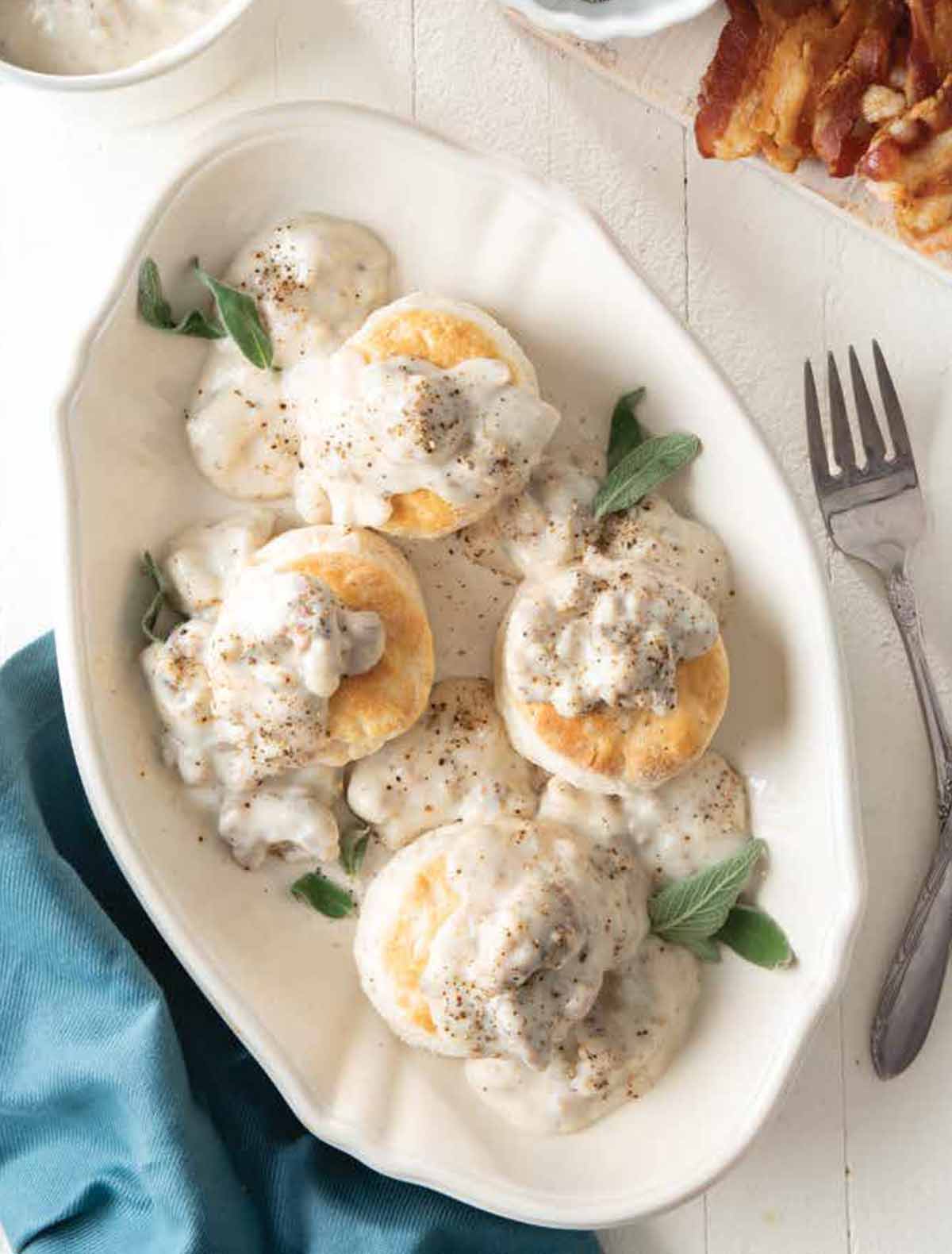 Jeesh! Who knew the humble egg, a ubiquitous, cheap ingredient for centuries, would become as expensive as some cuts of beef?
When I was shopping for my mom at Stop & Shop in Somerset, MA, a dozen white large eggs cost almost $12. A dollar an egg! Sorry, Mama Leite, but I'm not letting you spend that kind of money.
I rooted around in the cooler and found a dozen brown extra-large eggs for $4.69. Much more reasonable. I don't know if it was the fact the eggs were brown or extra-large, but I didn't care. A savings of more than $7 is all that matters.
And, of course, my mom isn't the only one affected. Everyone across the country is feeling it. And that got me thinking: What can we offer you for breakfast that won't break the bank by calling for eggs almost as expensive as their bejeweled Fabergé cousins?
The ten egg-free recipes below are marvelous tasty, inexpensive, and worthy of being in your repertoire.
xo,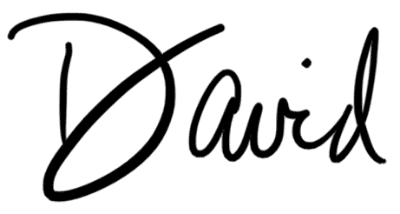 Cinnamon Roll Oatmeal
Cinnamon roll oatmeal is perfect for mornings when you need something filling, satisfying, and maybe a little indulgent feeling. Made with good-for-you ingredients like oats, Greek yogurt, and your choice of dairy, it sets you and yours up for a good day. The sweet cinnamon swirl makes sure everyone cleans their bowls, too.
Recipe
This is delicious. I love that people can control the sweetness of their own oatmeal bowl using the toppings. I made it with Mooala unsweetened coconut oat milk. This is a keeper.

erin
Potatoes With Mexican Chorizo
Potatoes with Mexican chorizo is a traditional recipe that's awesome any time of day—especially with eggs. Our rendition of the classic is easy as well as awesome.
Recipe
Amazing! I used pork chorizo. I fried my potatoes with very little oil and added diced onion, garlic powder, black pepper, and salt. I used ranchero queso fresco and ate them with warmed corn tortillas. Thank you so much.

P.S. I added finely shredded cabbage, and it added a great pop of flavor and an awesome crunch.

lisa a.
Banana Bread Granola
This banana bread granola has all the goodness of whole-grain granola, yet tastes like old-fashioned banana bread.
Recipe
There are several banana-flavored granola recipes around, but I appreciated this method of processing the bananas with wet ingredients and packing them down in the baking pan to make chunks. Make sure you spread it as thinly as you can.

lyf
Grand Central Bakery Jammers
Biscuits have so few ingredients, you should be able to make them from scratch every time.
Recipe
These jammers turned out perfect! I have always enjoyed them at the bakery, and it's also fun to make them at home. I don't have a stand mixer, so I froze the butter for about an hour and then grated it with a cheese grater like I do for pie crust and just mixed everything with my fingers. They were flaky and beautiful.

erin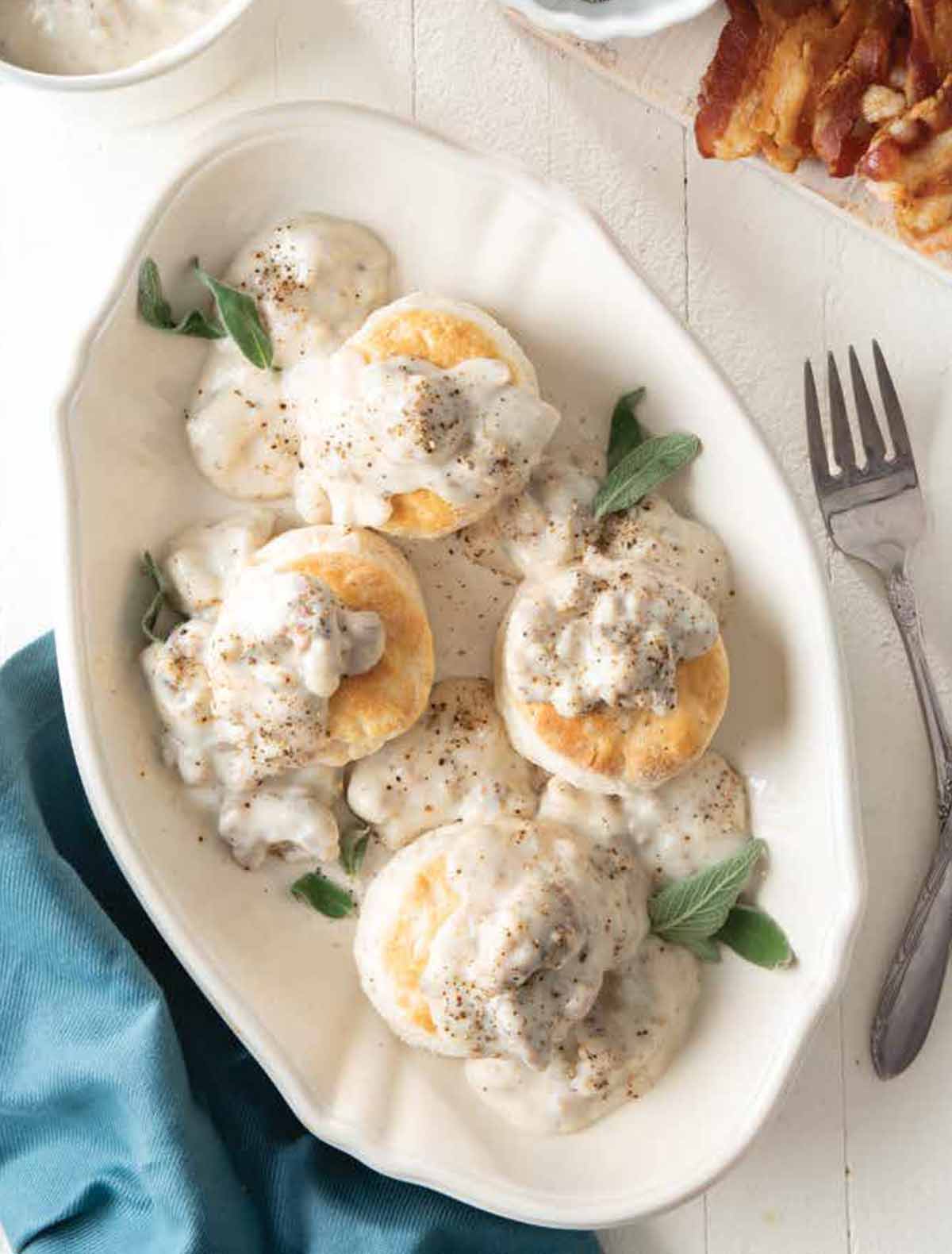 Cat Head Biscuits and Gravy
About as "big as a cat's head," these classics were born out of a need to make biscuits quickly, but they remain a favorite for their light and tender texture.
Recipe
These uber-flaky biscuits are smothered in creamy sausage gravy. And yes, they're every bit as rich and satisfying as they look. They're perfect for a lazy weekend morning, or to serve at brunch with a big bowl of fresh fruit.
Blueberry Kale Smoothie
This blueberry kale smoothie is packed with health benefits from banana, almond milk, and greens and makes a quick, easy, and surprisingly satisfying breakfast.
Recipe
Smoothies, like the blueberry-kale one shown here, are nutritious, quick to make, and can accommodate the fruits and greens you have on hand. They're also sweet enough to entice your kids to enjoy them.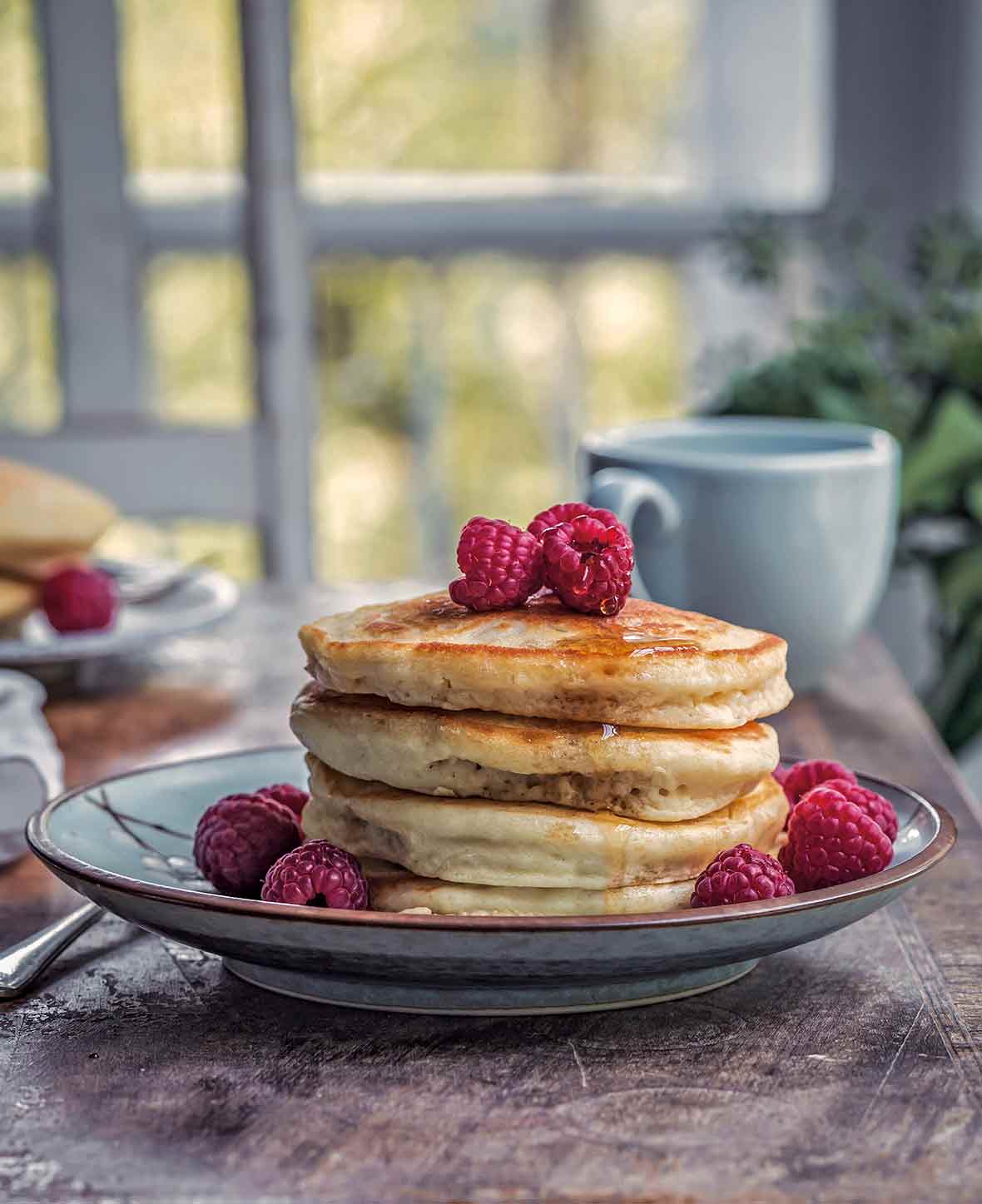 Vegan Pancakes
These vegan pancakes, made with pantry staples of dairy-free milk, coconut oil, flour, sugar, vanilla, and baking powder, are easy to make and the finished pancakes are extraordinarily fluffy. Perfect for all the pancake eaters at your table.
Recipe
This is one of the best vegan pancake recipes I have tried. I made my own self-rising flour and used almond milk. I believe letting the batter rest lends itself to a light and airy pancake that is scrumptious.

Even if you're not vegan, these are worth making. I served mine topped with banana slices, toasted pecans, and warm maple syrup. Delicious!

vicky f.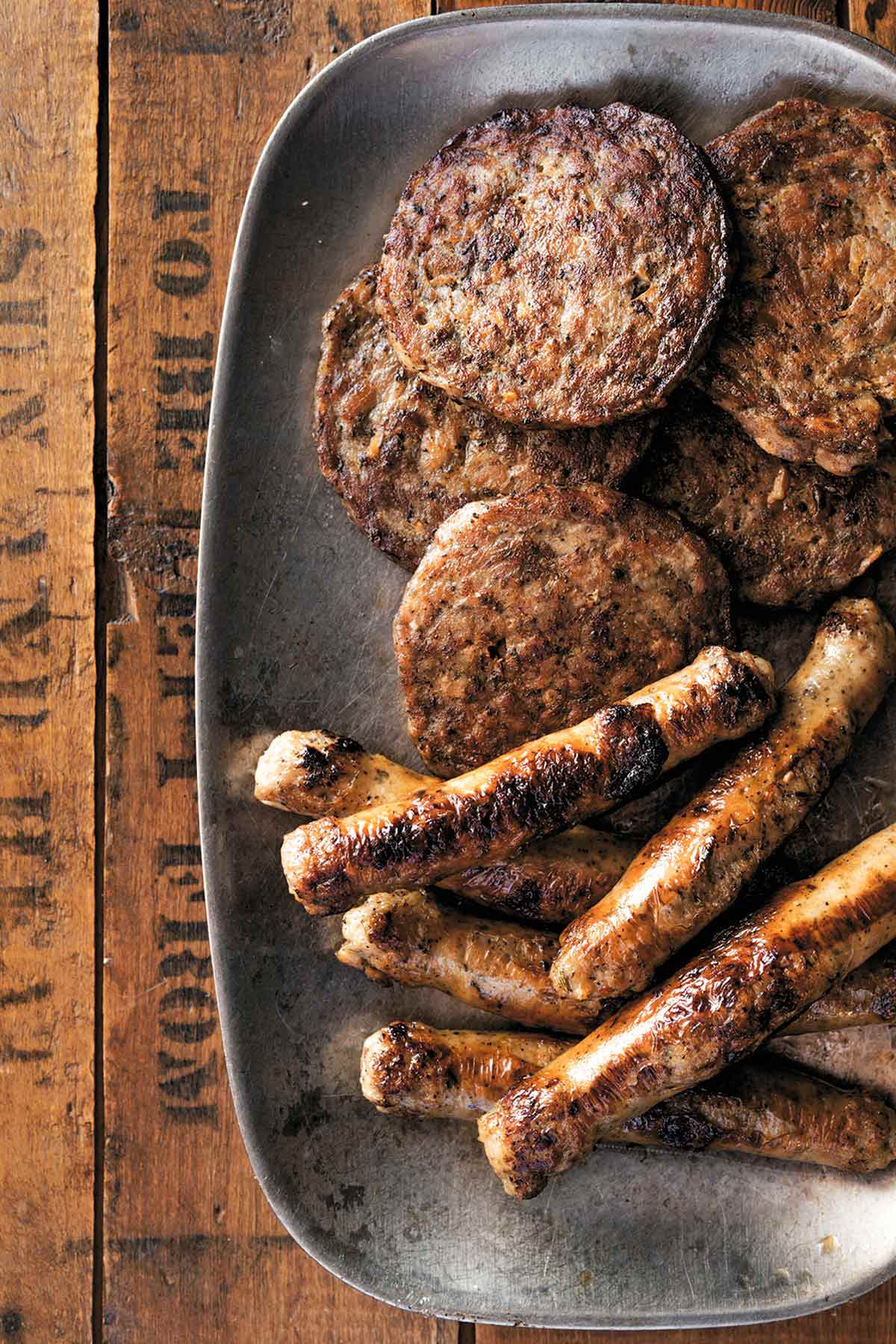 Homemade Breakfast Sausage
Homemade breakfast sausage is the ultimate indulgence. Made with pork shoulder, pork fat, dark brown sugar, fresh garlic, and a handful of spices, it's easier than you might think and even more delicious.
Recipe
I made this homemade breakfast sausage tonight, and it is WONDERFUL!! I asked my butcher to grind up 5 pounds of fatty pork shoulder with 1/2 pound of bacon. I scaled the rubbed sage and pepper flakes back just a little to adjust for my taste.

This is so flavorful that I'm not sure that I can go back to anything prepackaged. I was able to freeze about 35 patties and a couple of half-pound rolls (to make sausage gravy). Thanks so much for the recipe. LOVE IT!!!

stacey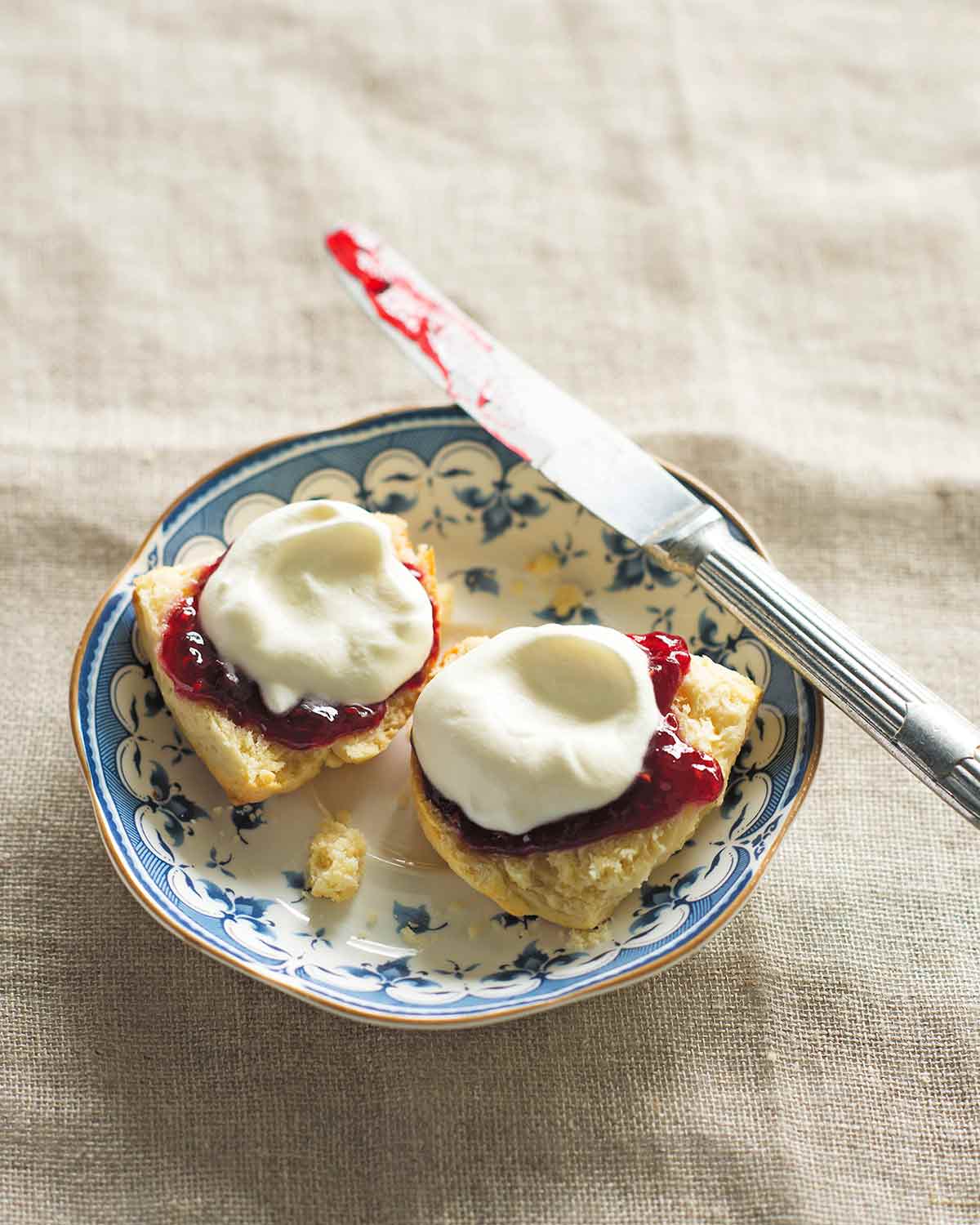 Cream Scones
Cream scones are a true delight, fresh out of the oven and topped with jam and cream. Or just butter. Flaky and tender, these lovely little snacks can be on the table in about half an hour. Pour a cuppa and settle in for a cozy afternoon break.
Recipe
These are the best cream scones ever! I love them with a little butter or whipped cream, with or without jam.

leah
Breakfast Sweet Potatoes
Breakfast sweet potatoes are gonna turn your breakfast game upside down. They're baked sweet potatoes topped with yogurt and granola and maple syrup. Um, yum.
Recipe
FAQs
What can I substitute for eggs?
When it comes to your morning baked egg, there's not much that can be substituted. However, if you're looking for ways to replace eggs in baking, here are a few ideas:
∙ Mashed banana, yogurt, buttermilk, or applesauce: These will add moisture and act as a binder in baked goods. Any extra applesauce makes a great breakfast with steel-cut oats.
∙ Vegan egg replacement, chia seed egg, or flax egg: Many supermarkets carry vegan egg replacement products, that are simply mixed with water. Chia or flax seeds can also be mixed with water to create a gel-like solution that can be used to replace eggs in baking.
∙ Aquafaba: The liquid found in a can of chickpeas or beans is known as aquafaba and is a popular egg replacement as it can be whipped and makes a good substitute for eggs in meringues or mayonnaise.
What kind of egg-free breakfast foods can I make that are still high in protein?
Breakfast sausage, like this chicken apple sausage or a couple of pieces of baked bacon will give you plenty of protein. If you're looking for something quicker or healthier, whip up a bowl of breakfast quinoa, or toss some protein powder into a bowl of oatmeal or a Greek yogurt smoothie.
There are plenty of ways to enjoy a satisfying breakfast without eggs, but we know that your morning meal isn't the only one suffering from skyrocketing food costs. For more recipe ideas that won't force you to cash in your 401(k), take a look at these 20 inexpensive meatless meals.