This classic grilled cheese sandwich is every bit as cheesy and comforting as it was when you were six years old. It's no surprise that the combination of gooey melted cheese tucked between slices of buttery toasted bread is such an enduring favorite.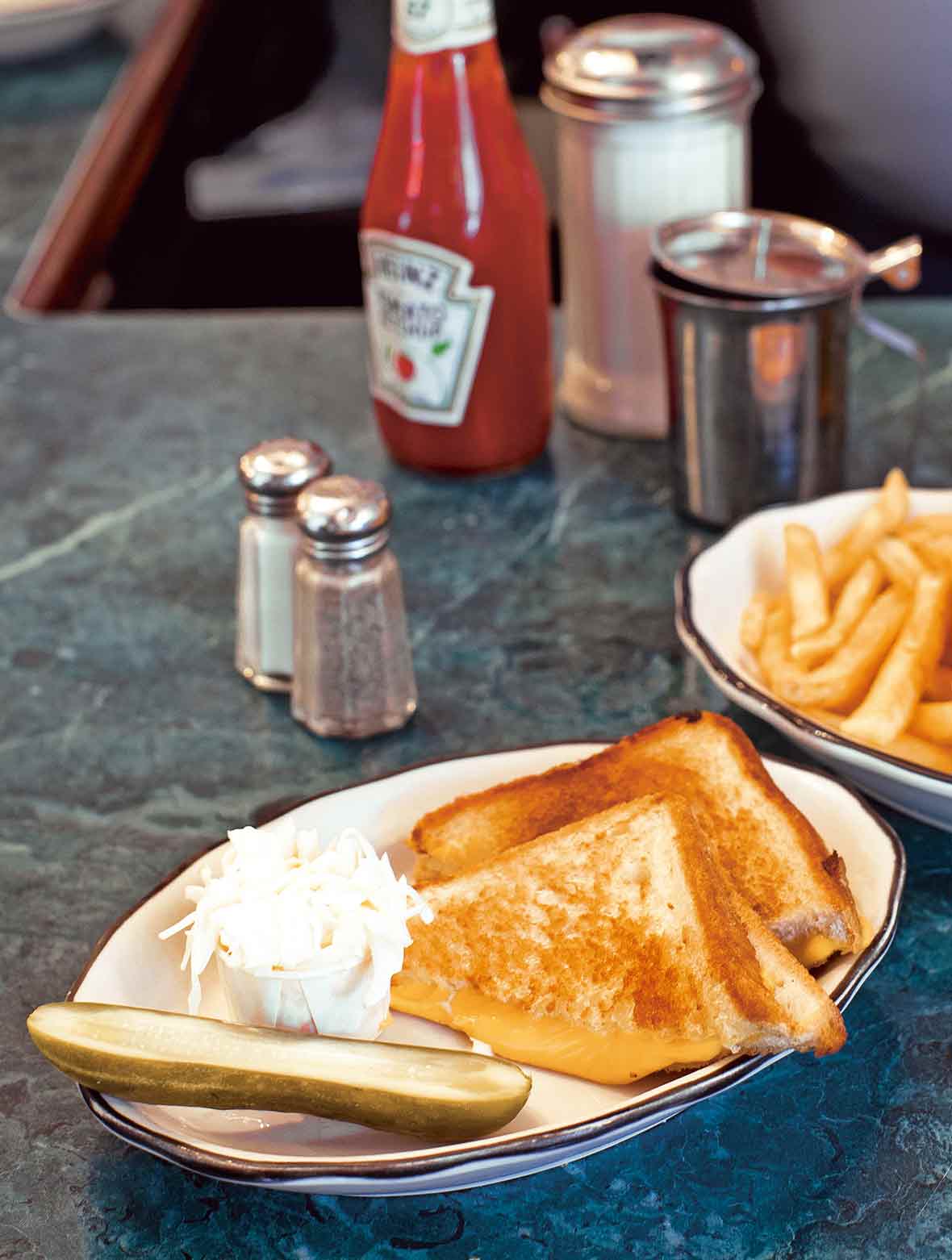 Yes, you do need a recipe for a classic grilled cheese sandwich. Because when you're going for comfort, you need the amount of butter on bread to be just right so you achieve crisp perfection rather than a soggy mess. And you need the heat to be just so or else you'll end up with those blackened crusts that your mom tried to hide by scraping them off with a knife over the sink. (Who was she trying to fool?! Sigh.) Try our method to achieving grilled cheese perfection. While it's pretty simple while also being pretty specific. What results is the same ooey, gooey goodness that brought you tremendous comfort as a six year old, which sometimes still works when you're a 46 year old. Although when you do want to feel a little more adult, we have options for that, too, so see the Variations below.–Renee Schettler Rossi
Grilled Cheese Sandwich
Quick Glance
Quick Glance
5 M
10 M

Makes 1 sandwich
Print Recipe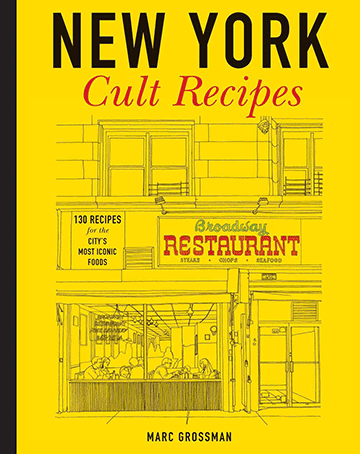 Ingredients
Email Grocery List
Directions
Heat a skillet over medium–low heat. Generously smear half the butter on 1 side of 1 slice of bread. Place the slice, buttered side down, in the skillet. Place the sliced cheese on top of the bread. Smear the remaining butter on one side of the second slice of bread and place on top of the cheese, buttered side up.
After a couple of minutes, when the bottom slice is nicely browned, slide a wide spatula underneath and, gently holding the sandwich together with your free hand, turn it over. Continue cooking until the second side is golden brown and the cheese starts oozing out the sides. (If your bread is looking browned before the cheese starts to ooze, the heat is too high. Turn it down a little) This ought to take 5 to 7 minutes total. [Editor's Note: If you're making more than one grilled cheese sandwich, you'll probably need to turn down the heat a touch as the longer the skillet sits on the burner, the more residual heat builds up and the more likely it will be that the bread will easily get a little too blackened.]
Transfer the grilled cheese to a cutting board and let it cool just a few moments, enough so that you don't have to yank your fingers away and puff on them when you go to hold the sandwich. Slice it in half, on a diagonal if desired. Then make it disappear.
Print Recipe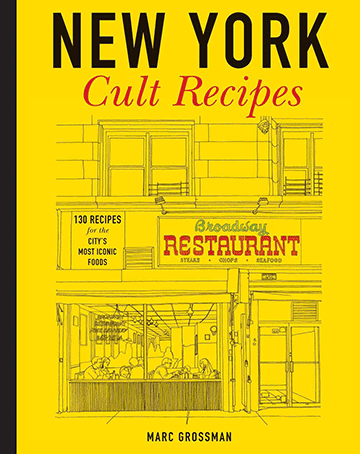 How To Make This More Than A Grilled Cheese Sandwich
There are endless variations on the classic grilled cheese sandwich. You can always indulge your curiosity, your craving, or whatever you happen to have on hand by playing with different types of bread and cheese. Some simple things to slip into your sandwich include a smear of mayonnaise, a couple tomato slices, thinly shaved turkey or ham, even tuna salad. Less common but no less worthy additions include a squirt of Sriracha, pickles, perfectly cooked bacon, sliced avocado, caramelized onions, sliced apple, shaved truffle, shredded short ribs, and, well, we could go on. Got things to add to the list? The more aaaaaah-inducing or outlandish they are, the more we want to hear them! Let us know in a comment below…
Recipe Testers Reviews
Grilled Cheese Sandwich Recipe © 2014 Marc Grossman. Photo © 2014 Akiko Ida | Pierre Javelle. All rights reserved. All materials used with permission.
If you make this recipe, snap a photo and hashtag it #LeitesCulinaria. We'd love to see your creations on Instagram, Facebook, and Twitter.