Wondering how to make ghee? Here's the answer—and it's as simple as melting unsalted butter and being patient.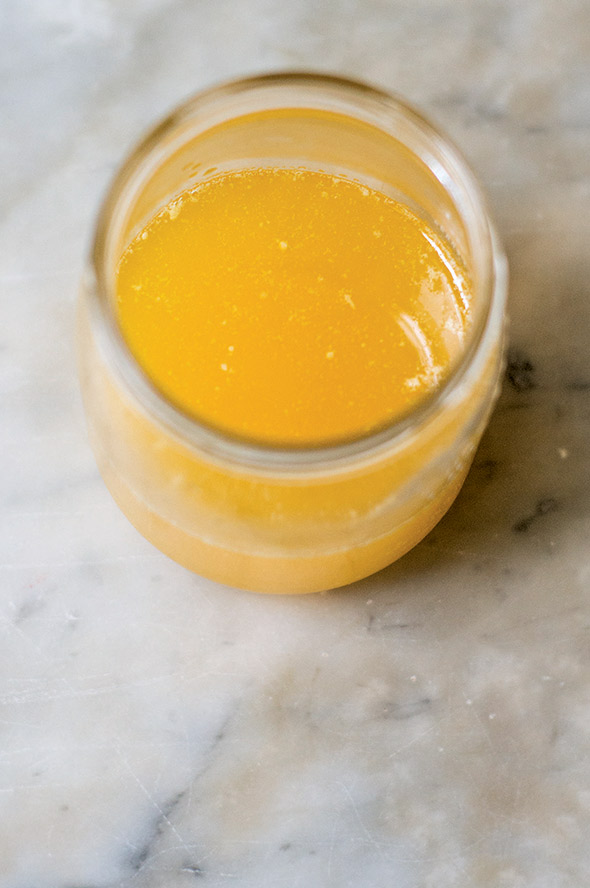 "How to make ghee?" is a question we've heard a lot lately. The answer is, surprisingly, as easy as melting butter, which causes the milk solids to separate out and sink to the bottom of the pan while the golden liquid that remains afloat is ghee. Seriously. That's as uncomplicated as it gets. Because it lacks milk solids, ghee has a higher smoke point than regular butter, which means it's safe to use for sautéing, even at relatively high temperatures, without risk of burning. Ghee also has quite a lot of purported health benefits, although we remain astounded simply by its kitchen performance.–Renee Schettler Rossi
How To Make Ghee
Quick Glance

(1)

15 M
15 M

Makes about 1 1/2 cups
Print Recipe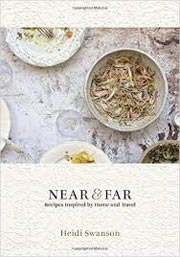 Ingredients
Email Grocery List
Directions
Place the butter in a saucepan over medium-low heat until it melts and separates into distinct layers. The milk solids will migrate to the bottom of the pan, the foam will rise to the top, and golden liquid will float between the two. Let things come to a simmer and hold it here until what's in between the foam and the milk solids turns a darker shade of golden than when you started and the milk solids at the bottom of the pan begin to turn light brown. You may need to push any foam on top out of the way to have a peek. At this point, you have a choice. You can stop things or you can let things progress a little longer for a more pronounced taste.
Use a spoon or strainer to skim absolutely all the foam from the surface into a bowl. Turn off the heat and let things settle for a minute or so. Carefully pour the golden ghee through a strainer into a clean glass jar, leaving the milk solids at the bottom of the pan. Transfer the solids to the bowl with any foam and reserve for another use. (You can use the foam and solids as you would butter, spreading them on bread and so forth.)
The ghee will keep at room temperature for up to several weeks and can be used in place of butter when cooking.
Print Recipe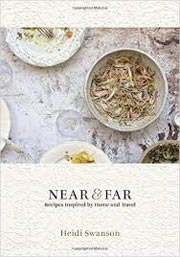 Variation
How to Make Clarified Butter

Knowing how to make clarified butter is as easy as how to make ghee. The only difference between the techniques, explains author and home cook Heidi Swanson, is that ghee is cooked longer and, as a result of being in contact with the browning milk solids for more time, has a more intense flavor profile. To make clarified butter, follow the above ghee recipe but be certain to pull the pan from the heat before the milk solids begin to turn brown.
Recipe Testers Reviews

My husband makes ghee all the time since he went pseudo paleo, and this is the exact method that he uses. It's crazy easy to make. We have a collection of Mason and other canning jars, and he simply pours the cooled ghee into one of those and screws on a lid and stashes it in the fridge. Seriously doesn't get much easier than this.

I've never actually made clarified butter before, and this was a great tutorial. I had just two layers—a top layer of clear butterfat and bits of foam that would sort of bubble up from the bottom from time to time. I had a really hard time trying to pour off the clarified portion without getting any of the milk solids from the bottom. I used some on my pancakes this morning and it tasted like butter. I suppose I expected something different and exciting (maybe that's due, in part, to the hype surrounding ghee as a superfood these days!). I have the solids in a separate dish and have been using them just as I would use butter on bread or my morning toast.
How To Make Ghee Recipe © 2015 Heidi Swanson. Photo © 2015 Heidi Swanson. All rights reserved. All materials used with permission.
If you make this recipe, snap a photo and hashtag it #LeitesCulinaria. We'd love to see your creations on Instagram, Facebook, and Twitter.