Knowing how to make standing rib roast is going to change your entertaining game. And it couldn't be easier. This recipe calls for nothing more than a 5-rib roast, olive oil, thyme, and salt and pepper. Serve it with a horseradish cream.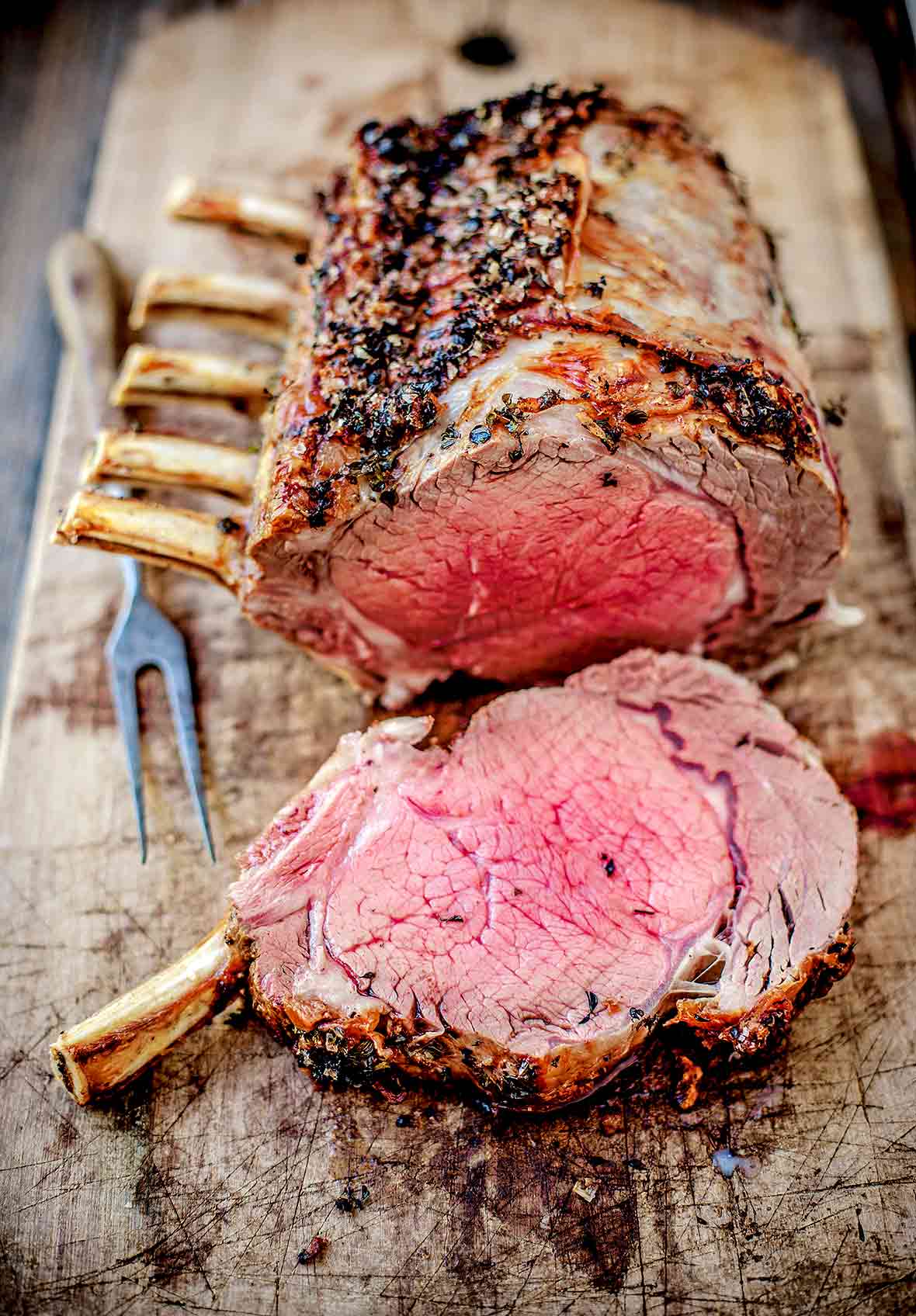 Whipping up a stunning standing rib roast isn't nearly as extreme an undertaking as you may think. The mere words standing rib roast tend to inspire awe. And the sight of the actual standing rib roast never fails to elicit ohhs and ahhs at the table. So you've already got that going for you. As for how to get there, look to the instructions below for the rest of the know how. And be at the ready to accept accolades. One last thing, and that's to be certain to seek out a roast with a generous coating of fat, which keeps the roast bathed in melting unctuousness while it roasts. Originally published December 11, 2016.–Renee Schettler Rossi
Why You Need an Instant-Read Thermometer When You Make Standing Rib Roast
When cooking big joints of meat like this standing rib roast, an instant-read probe thermometer helps dispel any guesswork. And trust us, with guests waiting at the dinner table and that much money spent at the butcher shop, the last thing you want is any guesswork deciding when to take it out of the oven. As for determining the exact sit-down-and-eat time for dinner, it's going to be a little up in the air depending on your exact size roast, sorta like turkey on Thanksgiving, so if you and your guests and your side dishes can be a little forgiving in that regard, allowing about 30 minutes leeway, you'll take a lot of pressure off yourself.
How To Make Standing Rib Roast
Quick Glance
10 M
3 H, 45 M

Serves 6
Special Equipment: Instant-read thermometer
Print Recipe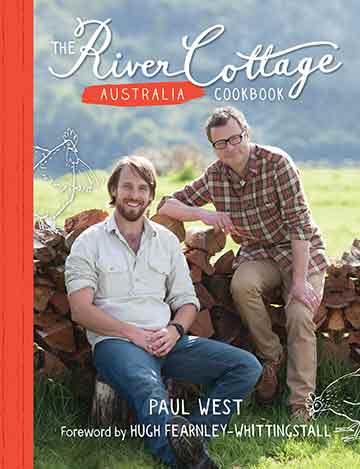 Ingredients
5-rib standing rib roast (5 1/2 to 6 1/2 lbs)

Olive oil

Coarse salt and freshly ground black pepper

Small bunch of thyme, leaves picked and finely chopped (about 2 tablespoons)

Horseradish Cream (optional)
Directions
1. Remove the meat from the fridge at least an hour before roasting so it can come closer to room temperature.

2. Preheat the oven to 425°F (220°C). Place a wire rack inside a roasting pan.

3. Using the tip of a sharp knife, lightly score the fatty side of the standing roast. Massage the standing rib roast all over with olive oil, salt, pepper, and the thyme leaves. Transfer the roast to the wire rack in the roasting pan, fatty side up.

4. Roast for 25 minutes. Reduce the oven temperature to 350°F (180°C) and continue to roast until the internal temperature of the standing rib roast reaches 120°F (50°C) for rare and 130°F (55°C) for medium-rare. Depending on the size of your rib roast, this should be an hour and 15 minutes to an hour and 45 minutes. (Make sure you insert the tip of the thermometer into the thickest part of the roast but away from the bone. And don't be alarmed when you see the temperature of the roast creep upwards a few degrees while it rests as this is perfectly normal and expected.)

5. Loosely cover the standing rib roast with aluminum foil to keep it warm and rest it for 30 minutes.

6. Carve the standing rib roast between the bones and serve with horseradish cream, if desired.
How To Make Standing Rib Roast Recipe © 2016 Paul West . Photo © 2016 Bloomsbury Publishing. All rights reserved. All recipes and photos used with permission of the publisher.
If you make this recipe, snap a photo and hashtag it #LeitesCulinaria. We'd love to see your creations on Instagram, Facebook, and Twitter.