Easter brings lots of things. Ham galore. Pastel everything. Fingers accidentally dyed along with the Easter eggs. And the need for a delicate balance of tradition and innovation on your table. We've got exactly that for your Easter dinner–appetizers, sides, desserts, and, yes, deviled eggs.
When I was a kid, Easter wasn't a big holiday. We did the whole church thing, of course. (You know my parents…) But all I was interested in was a.) biting the heads off of as many chocolate bunnies as I could find, and 2.) Easter dinner. (In that order.)
Ham was my dad's choice of entree. It was always from a can. Always decked out with pineapple rings and maraschino cherries. Always baked within an inch of its tinned life. Even though it wasn't my mom's shining moment as a cook, I adored it. After all that time in the oven, the pineapple shrunk, concentrating and caramelizing, while the cherries, filled with whatever unnatural chemicals, barely wrinkled.
Below, you'll find some of The One's and my favorite Easter recipes. Over the past 30 years, we've made all of them many times. We love 'em. (Alas, no canned options.)
For those of you who celebrate, Happy Easter! For those who don't, happy, delicious Sunday dinner.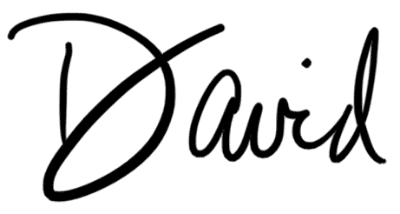 Easter Dinner FAQs
The selection of recipes above includes some of our favorites for Easter, but if you're looking for more inspiration, check out our entire collection of Easter recipes.
© 2019 Leite's Culinaria. All rights reserved. All materials used with permission.