These Halloween recipes are as easy to make as they are impressive to behold! Certain to elicit oohs and aahs as well as shrieks and squeaks from ghosts and goblins and ghouls of all ages.
Halloween. It's back better, bigger, and scarier than ever. Whether you're donning a costume (you're never too old for dress up), hosting or attending a Halloween party, or taking the kids trick or treating, you need to make these treats.
All of them are dead easy (see what I did there?) to make, and kids and adults love them. Use them as treats for a party, as homemade trick-or-treat booty, even as a surprise gift for your kid's school Halloween celebration.
For us? Well, The One loves chocolate, so the Graveyard Cupcakes and Halloween Hot Chocolate are on the menu.
Boo, baby!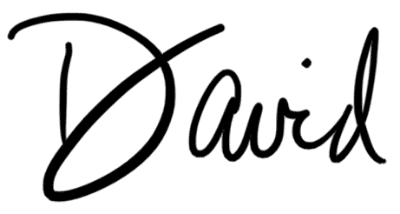 Halloween Mummy Rice Krispies Treats
Halloween mummy treats are both spooky and sweet treats that are also a cinch to make. Melt some chocolate, dip some Rice Krispie squares, and decorate. Perfect for sharing with your favorite little monsters.
Recipe
Graveyard Halloween Cupcakes
These graveyard Halloween cupcakes are easy to make, can be made the day before, and are perfect for your Halloween party. Store-bought cupcakes and roll-out cookies mean that all you're really doing is decorating (the fun part!)
Recipe
Candy Bar S'mores
"Fun-size" Halloween candy definitely fits the bill (I'm into mini Kit Kats and Almond Joys or regular-size Reese's cups), but luckily, leftover candy from Easter, Valentine's Day, and Christmas make it possible for us to have creative holiday-themed s'mores year round.
Recipe
Halloween Meringue Bones
Halloween meringue skeleton bones are a scary sweet that's perfect for kids of all ages, whether you decorate a cake with them or pass them out at your All Hallow's party.
Recipe
Glow in the Dark Jello
Glow in the dark Jello shots (or larger party centerpieces made in a Bundt pan) are an essential party trick that's part science project, part Halloween decor, part nifty excuse to knock back some gin and tonic in unique form under black lights. Here's how to make them.
Recipe
Halloween Ghost Cupcakes
This Halloween ghost cupcake recipe makes it easy to turn cake, frosting, and fondant into cupcakes shaped like ghosts. The perfect spooky sweet for kids of all ages.
Recipe
Halloween Chocolate Covered Apple Slices
These chocolate dipped apple slices are a simple way to get your kids into the Halloween spirit. Easy enough for them to make, with a little help, these treats come together quickly and look amazing even without a lot of decorating skills. They're the perfect treat for a Halloween party, trick-or-treating, or munching when no one is looking. Oh, did we mention that they taste great, too?
Recipe
Halloween Hot Chocolate
Halloween hot chocolate is simply leftover Halloween candy and milk melted in a saucepan. Sorta genius, yes?!
Recipe
Wizards' Hats Cupcakes
These wizards' hats cupcakes for Halloween are made with your favorite homemade or store-bought cupcakes, frosting, sugar cones, sprinkles, and candy. Inspired by Dumbledore.
Recipe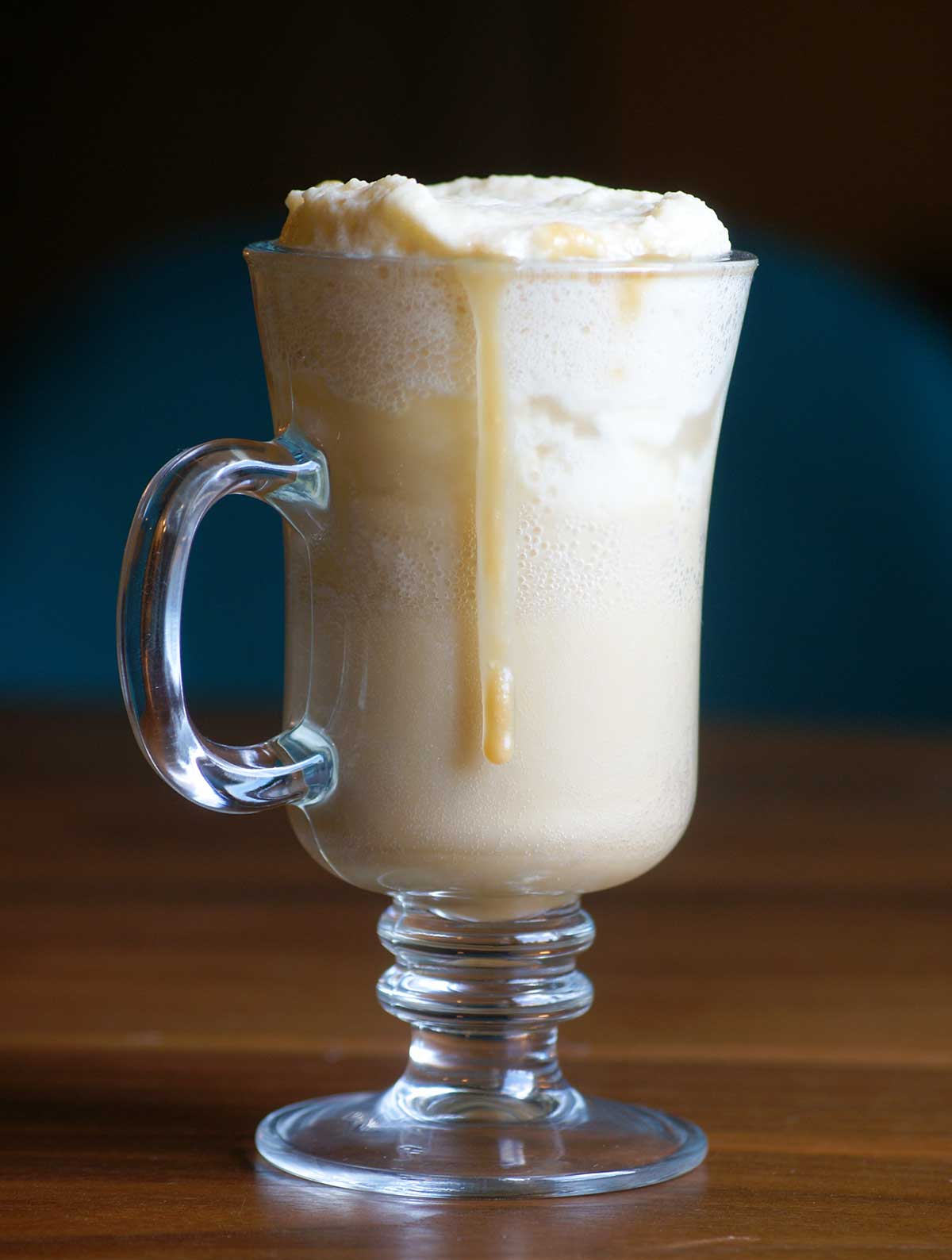 Butterscotch Beer
Made with simple ingredients and not too much mess, these sweet and creamy lemon-lime drinks are sure to be a hit with everyone, kids and adults alike. No one can resist the combination of flavors and the foamy texture.
Recipe
Leftover Halloween Candy Bark
Leftover Halloween candy bark takes those bottom-of-the-bag bits and repurposes them into something altogether inspired. Use your favorites or any combination that tickles your fancy.
Recipe
Halloween Meringue Ghosts
These ghostly Halloween meringue cookies are a kid favorite. The meringue is piped from a pastry bag–easy peasy–and then the ghosts are given chocolate chip eyes and baked to set their spooky shape.
Recipe
Halloween Candy Cupcakes
These candy cupcakes are a perfectly over-the-top way to celebrate anything, really. It doesn't even need to be Halloween, you just need a few handfuls of your favorite candy.
Recipe
Continuing your festivities into the Day of the Dead or Dia de los Muertos? Check out these Day of the Dead Cookies or this Day of the Dead Bread recipe. Either (or both!) of these would be a welcome addition to your celebration.
If you make this recipe, snap a photo and hashtag it #LeitesCulinaria. We'd love to see your creations on Instagram, Facebook, and Twitter.