There's something almost spiritual for me about this white chocolate whisper cake, which seems fitting as it comes from Rose Levy Beranbaum's The Cake Bible. It was 1997, and I was working in advertising as a copywriter and suffering the horror of anxiety-riddled depression of then-undiagnosed bipolar disorder. (I promise I'm not going to harsh your mood while you're browsing for dessert.)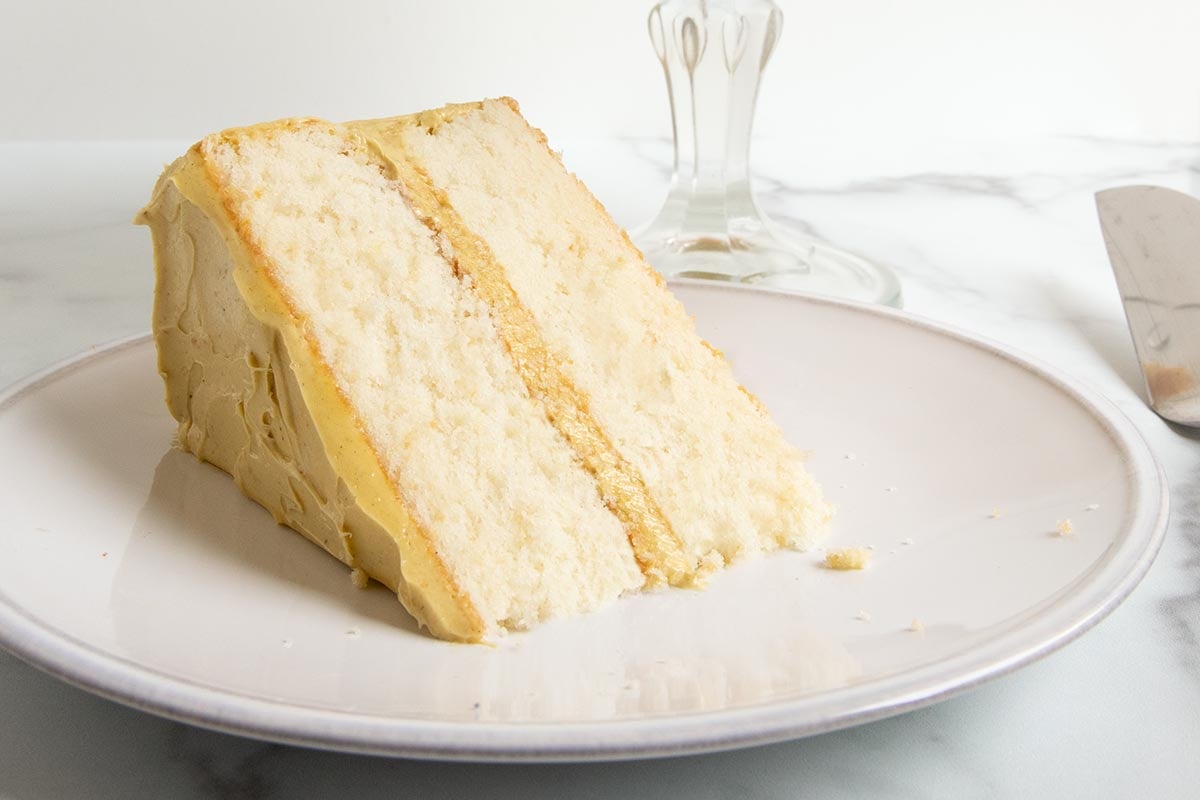 Every day I practically fled the office at lunchtime and spent the hour in the baking section of Barnes & Noble. The Cake Bible was my sustenance. I wasn't up for baking at the time; depression had a way of making my hands and arms so heavy they felt nailed to the counter.
But reading Rose's book always lifted my spirits, at least for the time I was leaning against a bookcase with the book on my knees. It's as if the recipes were morse code, a secret message, that whispered, "You'll be ok, David. You'll be fine." Yet I doubted I'd ever be whole again, ever be unbroken. But if I ever were better, I promised myself one of the first desserts I'd make would be this white chocolate whisper cake.
In time, as the medications started to finally do their job of stroking my exhausted nerves, I felt incrementally better. And I reached for my personal bible and my favorite chapter and verse: White Chocolate Whisper Cake.
Frankly, it didn't matter if the cake was even any good. What mattered was I was on my feet facing the stove, keeping my promise. The fact that the cake was nothing less than exquisite–finely crumbed, delicately flavored with white chocolate–didn't hurt. I paired it with all kinds of frostings back then, but I discovered the flavor that spoke to my mending soul was pistachio buttercream. Since then, the cake has never been crowned with anything else.
White Chocolate Whisper Cake
White chocolate offers the double advantage of velvety, melt-in-the-mouth texture and, because of white cake's gentle flavor, a definite whisper of cocoa butter. This special flavor blends well with a lemon buttercream or, of course, David's pistachio buttercream.
Ingredients
All-purpose flour

,

for the pans

6

ounces

white chocolate

4 1/2

large (4.75 oz)

egg whites

,

room temperature

1

cup

whole milk

,

room temperature

1 1/2

teaspoons

vanilla extract

3

cups (10.5 oz)

sifted cake flour

1

cup plus 3 tablespoons (8.5 oz)

granulated sugar

1

tablespoon plus 1 1/2 teaspoons

baking powder

3/4

teaspoon

salt

9

tablespoons (4.5 oz)

unsalted butter

,

softened to room temperature

3

tablespoons

neutral oil

Fresh berries or chopped pistachios

,

for decorating (optional)
Instructions
Preheat the oven to 350°F (177°C). Coat two (9-inch | 23-cm) cake pans with baking spray, line with parchment, spray again with cooking spray, then lightly flour.

In a double boiler over hot (not simmering) water, melt the chocolate, stirring frequently. Remove from the water.

In a medium bowl lightly combine the egg whites, 1/4 cup (61 g) of the milk, and the vanilla.

In the bowl of a stand mixer fitted with the paddle attachment or in a large mixing bowl using a hand mixer, combine the dry ingredients and mix on low speed for 30 seconds to blend. Add the butter, oil, and the remaining 3/4 cup (181 g) milk.

Mix on low speed until the dry ingredients are moistened. Increase to medium speed (high speed if using a hand mixer) and beat for 1 1/2 minutes to aerate and develop the cake's structure. Scrape down the sides. Gradually add the egg mixture in 3 batches, beating for 20 seconds after each addition to incorporate the ingredients and strengthen the structure. Scrape down the sides.

Add the melted chocolate and beat to incorporate.

Divvy the batter evenly between the prepared pans and smooth the surface with a spatula.

☞ TESTER TIP: Use a scale to divide the batter exactly between the two cake pans. It's about 600 grams per pan.

Bake until a tester inserted near the center comes out clean and the cake springs back when pressed lightly in the center, about 25 minutes. The cakes should start to shrink from the sides of the pans only after removal from the oven.

☞ TESTER TIP: If the cakes are becoming too dark during baking, cover with foil for the final few minutes of baking.

Let the cakes cool in the pans on racks for 10 minutes. Spray the cooling racks with baking spray. Loosen the sides with a small metal spatula and invert onto the greased wire racks. To prevent splitting, reinvert so that the tops are up and cool completely.

If serving immediately, frost with David's pistachio buttercream frosting.

If serving later, wrap tightly with plastic wrap and store at room temperature for up to 2 days, in the refrigerator for up to 5 days, or in the freezer for up to 2 months. Frost with pistachio buttercream before serving.

To frost the cakes, place one cake on a serving platter. Use an offset spatula to spread the pistachio buttercream frosting in an even layer over the top. Top with the second cake. Spread frosting generously over the top and sides. Top with fresh berries or pistachios, if using.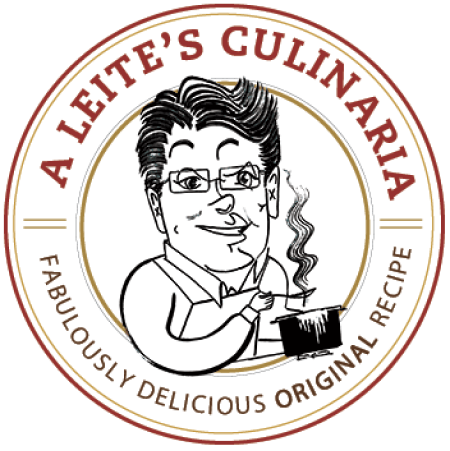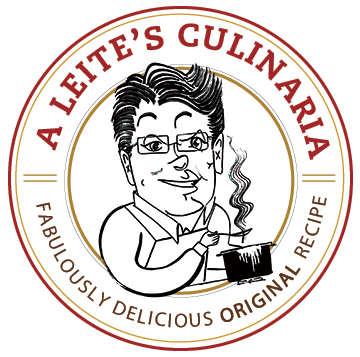 Nutrition
Serving:
1
portion, cake only
Calories:
479
kcal
Carbohydrates:
69
g
Protein:
9
g
Fat:
19
g
Saturated Fat:
12
g
Polyunsaturated Fat:
1
g
Monounsaturated Fat:
4
g
Trans Fat:
1
g
Cholesterol:
29
mg
Sodium:
171
mg
Potassium:
232
mg
Fiber:
1
g
Sugar:
26
g
Vitamin A:
316
IU
Vitamin C:
1
mg
Calcium:
106
mg
Iron:
1
mg
Nutrition information is automatically calculated, so should only be used as an approximation.
Recipe © 1988 Rose Levy Beranbaum. Photos © 2021 David Leite. All rights reserved.
---
Recipe Testers' Reviews
This delicate white chocolate whisper cake is a beauty–elegant and perfect for Easter or any occasion. While it looks sophisticated and has an intriguing name, this isn't a difficult recipe. This is a cake to wow friends and family.
I found the directions spot on and easy to follow. I baked the two cakes a few minutes a little too long and still, the crumb was moist and the white chocolate flavor came through.
While I liked the tender crumb of the white chocolate whisper cake and rich and slightly nutty buttercream, I really found myself wanting some fruit in between the layers. A low-sugar raspberry or blackberry jam would go really great with the richness of this buttercream. I ended up decorating the top of my cake with fresh raspberries and shaved white chocolate. The fresh berries were really lovely with the silky buttercream. You could also use chopped pistachio nuts but again, I like the berries with this cake.
I gave my cake a crumb coat and then finished it with decorative horizontal ridges on the side of the cake using a warm metal spatula and light pressure. This cake would be great for any season. I see it with dark coffee in the cooler months and with a cold glass of Prosecco in the spring and summer. It would a wonderful Mother's Day cake as well!
White chocolate whisper cake is aptly named. It has a soft mouthfeel with a fine crumb texture and a hint of white chocolate flavor. It's worth searching out the unsalted pistachio butter and making this version of French buttercream–if you only make it once–because the pistachio and white chocolate flavor combination is divine and the frosting is easier to make than you think it might be. This is the perfect special occasion cake–or any day in my house.
The cake mixed up easily. Four of my egg whites equaled the 1/2 cup volume so measure out your 4 egg whites before deciding how many eggs you need. I liked that the buttercream used up my egg yolks so I didn't have to discard them.
I melted the chocolate in a small glass mixing bowl over simmering hot water. As the chocolate started to melt, I stirred it around to help smooth it out so it was pourable. Be sure to use good-quality white chocolate made with cocoa butter.
To bring the pistachio flavor into the cake, I stirred about 1/2 cup unsalted, coarsely chopped pistachios into the batter. The cake was perfectly baked in 25 minutes. The pan preparation instructions made it ridiculously easy to remove the cooled layers from the baking pans. The top of the cake was flat–not crowned–perfectly suited to frosting and decorating without leveling.
I decorated my two-layer cake with 1/2 cup chopped unsalted pistachios. An old-fashioned type of hand-turned nut grater is a great tool for chopping pistachios without shattering them. I sifted out the fine from the larger pieces with a fine mesh strainer, spread the larger chopped pieces in a 5-inch circle centered on the frosted top, and surrounded that with a sprinkle of the pistachio dust.