Thanksgiving dinner. I've said it for years, and I'll say it again: It's the highest of high holy days for cooks and bakers.
If you're at all like The One and me, we look forward to Thanksgiving dinner for months. We start planning at the beginning of November, shop mid-month, and begin cooking five days before.
Yup, that's right. We pull our pots and pans the Sunday before Thanksgiving. Dishes like turkey gravy, pie crusts, pumpkin cake layers, cream cheese frosting, cranberry sauce, and so much more can be made ahead of time.
I even make our mashed potatoes and some components of our green bean casserole, sweet potato casserole, and mushroom sausage stuffing by Wednesday morning.
And that gives you plenty of time on Turkey Day to tuck into a relaxing breakfast and veg out on the couch to watch Macy's parade. (That's our 30-year tradition!) All that's left is the turkey. And if you spatchcock the bird, like we did last year, you can roast that sucker in no time.
Whether you're a host or a guest this year, I wish you a blessed Thanksgiving.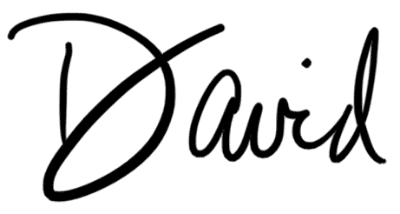 FAQs
We hope you've found the perfect combination of dishes to create a delicious Thanksgiving menu. Need more inspiration? We can help you find the right recipes for appetizers to tide everyone over to the main event, dishes for your vegan guests, or even more Thanksgiving desserts to choose from. It is the most important meal of the year, after all.