Here's how to make cold brew coffee. All you need is the right ratio of coffee grounds to water and a little patience. This homemade version works in a French press although a Mason jar also works just dandy.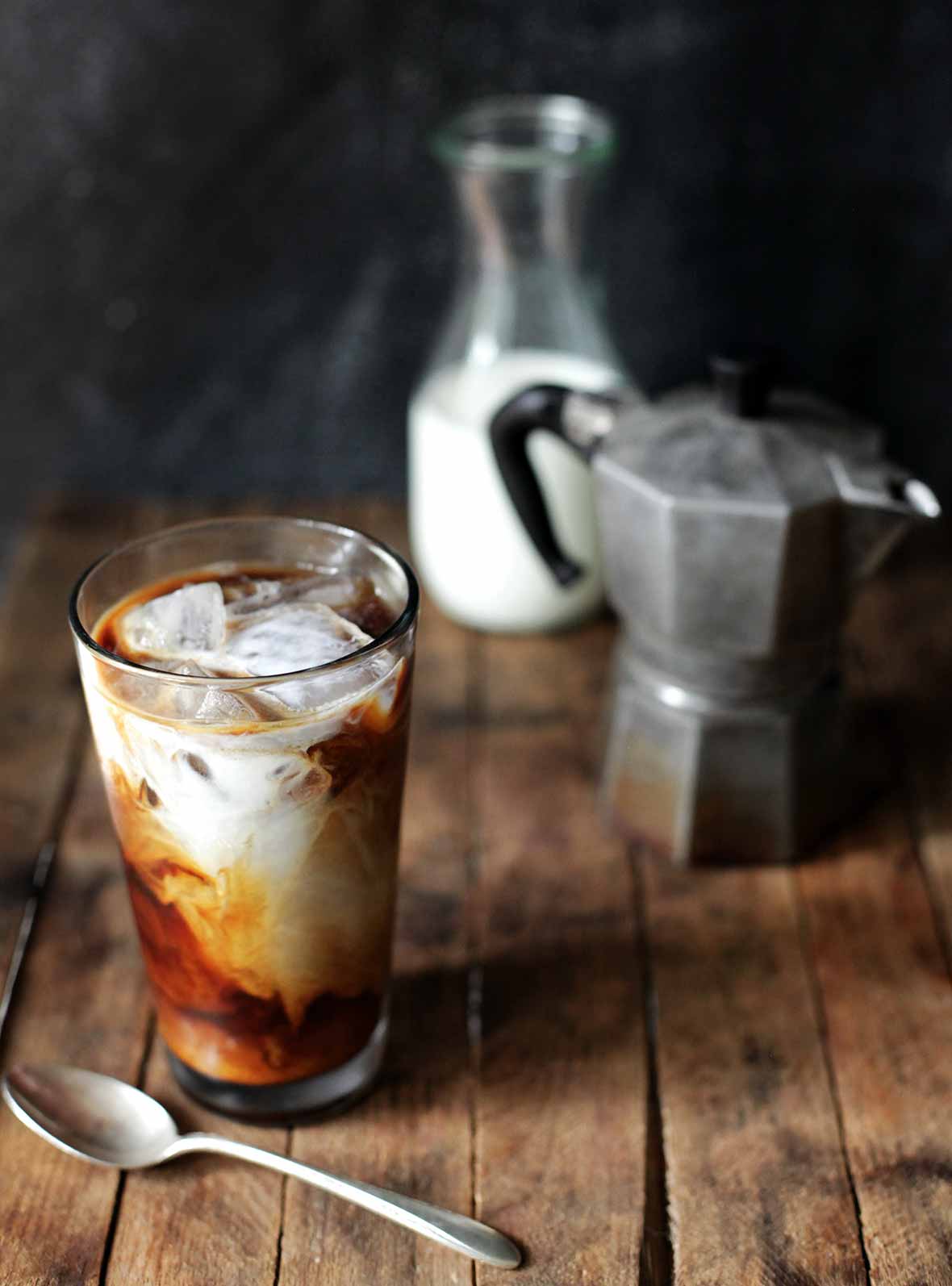 For the uninitiated, cold brew coffee is achieved without any heat. The coffee grounds are instead simply saturated with cold water and set aside at room temperature to steep. What results is an insanely smooth, ridiculously addictive brew that, compared to traditionally brewed coffee, is far less bitter. And, fortunately, it's easy to make at home. The only trick is it requires quite a lot more coffee grounds than traditionally brewed coffee since there's no assist from heat; however, the smooth, decidedly not-bitter result more than merits the slightly extra expense. Besides, making homemade cold brew coffee is exponentially less pricey than purchasing it at your local coffeehouse. And because this recipe results in a concentrate, you end up watering it down, stretching your caffeine fix even further. Originally published June 3, 2016.–Renee Schettler Rossi
How To Make Cold Brew Coffee For Serious Caffeine Addicts
If you have a household of caffeine heads clamoring for coffee morning, noon, and night, you can easily double, triple, or quadruple the below measurements to make a super large stash.
How To Make Cold Brew Coffee
Quick Glance
15 M
1 D

Makes about 2 1/2 cups
Print Recipe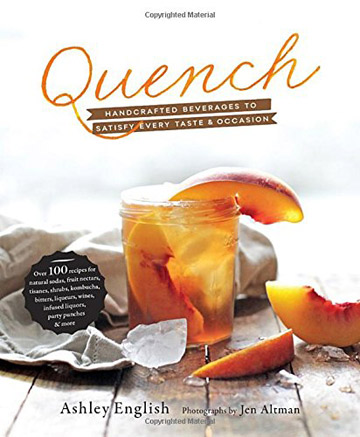 Ingredients
2 2/3 cups coarsely ground coffee (7 oz)

4 cups cold water

Milk or half-and-half, for serving (optional)
Directions
1. Combine the coffee and cold water in a large Mason jar, bowl, or vessel of some sort with a built-in filter (such as a French press or similar item for brewing). Stir with a spoon until all the coffee grounds have been saturated with water.

2. Cover the container with a lid and let it sit on the counter at room temperature to steep for 12 to 24 hours. The longer the cold brew coffee steeps, the stronger the flavor.

3. If you've infused the coffee in a bowl or jar, strain the cold brew coffee concentrate through a fine-mesh sieve, metal coffee filter, or fine cheesecloth into a bowl. If you've infused the coffee in a vessel with a built-in filter, deploy the plunger to press the grounds down or follow the manufacturer's instructions for filtering.

4. Pour the strained cold brew coffee concentrate into a container with a lid. You should have 2 1/2 to 3 cups. Cover the container and stash it in the refrigerator for up to 1 week.

5. To serve the cold brew coffee, dilute the concentrate with ice and water, milk, or half-and-half to taste. (The amount of liquid needed for dilution is up to your discretion. It depends on the type of coffee used and how strong you fancy your coffee. A good place to start is 1 part cold brew coffee concentrate to 1 part water. Taste and tweak if need be.) Use within 1 week.
Recipe Testers Reviews
How To Make Cold Brew Coffee Recipe © 2014 Ashley English. Photo © 2014 Jen Altman. All rights reserved. All recipes and photos used with permission.
If you make this recipe, snap a photo and hashtag it #LeitesCulinaria. We'd love to see your creations on Instagram, Facebook, and Twitter.