How to freeze bananas for smoothies is easy as can be. Simply peel, slice, place flat on a baking sheet, freeze, and then rely on them whenever you have a smoothie-making whim. Also works for mango and avocado.
If you don't already know how to freeze bananas for smoothies, we need to do something about that. Tossing frozen bananas, rather than fresh bananas and ice, in your blender is the secret to not only a super creamy consistency in your morning smoothie but to the paleo-compliant, vegan-friendly, dairy-free dessert known as "nice cream" or "one-ingredient ice cream." It's also a crazy economical way to salvage those bananas that were two seconds shy of being hopelessly overripe that you tossed in your freezer. Without further ado, here's how to freeze bananas from David Frankiel and Luise Vindahl, bloggers at Green Kitchen Stories and authors of Green Kitchen Smoothies.—Renee Schettler Rossi
Frozen bananas are one of the best things to keep in your freezer if you plan on making a lot of smoothies as they make them deliciously creamy and chilled without the addition of ice. Frozen bananas last for months in the freezer, so it's a very convenient way to always have them on hand. We always freeze our bananas when they are quite ripe and brown spots start showing. Originally published August 8, 2016.–David Frenkiel and Luise Vindahl
How to Freeze Bananas
Quick Glance

(1)

5 M
5 M

Up to you!
Print Recipe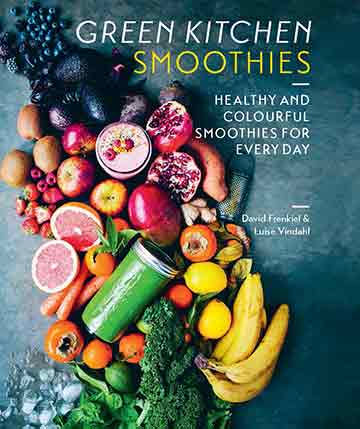 Ingredients
Email Grocery List
Directions
Peel the bananas and chop them into 1/2 inch (1.5 cm) thick slices. You can slice them thicker, but thinner slices are easier for the blender.
Spread out the slices on a baking tray or cutting board covered in parchment paper and place in the freezer overnight. This prevents the banana slices from sticking together.
When frozen through and through, toss the slices into freezersafe containers or resealable plastic bags (preferably those little snack-size bags in which you can handily fit just 1 banana or around 10 to 15 slices) and keep in the freezer until needed. Whip out a single-serving bag of frozen banana next time you make a smoothie and use it instead of ice.
Print Recipe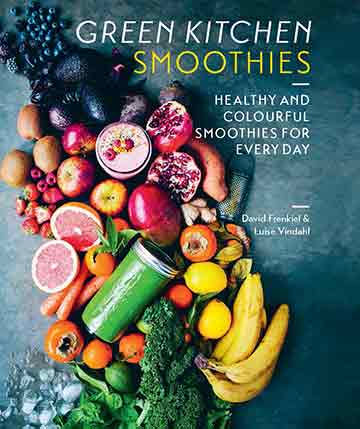 Variations: Frozen Avocados and Frozen Mangos
You can chop and freeze avocados and mangos in the same way as bananas. Wait until they are very soft and ripe to get maximum flavor. Just remove the peel and pit and cut the avocados or mango into 1 inch (2.5 cm) cubes or slices. You can squeeze a little lime or lemon juice on top of the avocados to keep them from turning brown. Then follow steps 2 and 3 from the frozen banana method and use in smoothies. They also keep in the freezer for months.
How to Freeze Bananas Recipe © 2016 David Frenkiel and Luise Vindahl. Photo © 2016 David Frenkiel. All rights reserved. All materials used with permission.
If you make this recipe, snap a photo and hashtag it #LeitesCulinaria. We'd love to see your creations on Instagram, Facebook, and Twitter.