Beer bread. If you're not already familiar with it, yes, it's a thing. And you can toss it together at the last minute from ingredients you probably already have on hand. No yeast required. So ridiculously easy. So incredibly satisfying.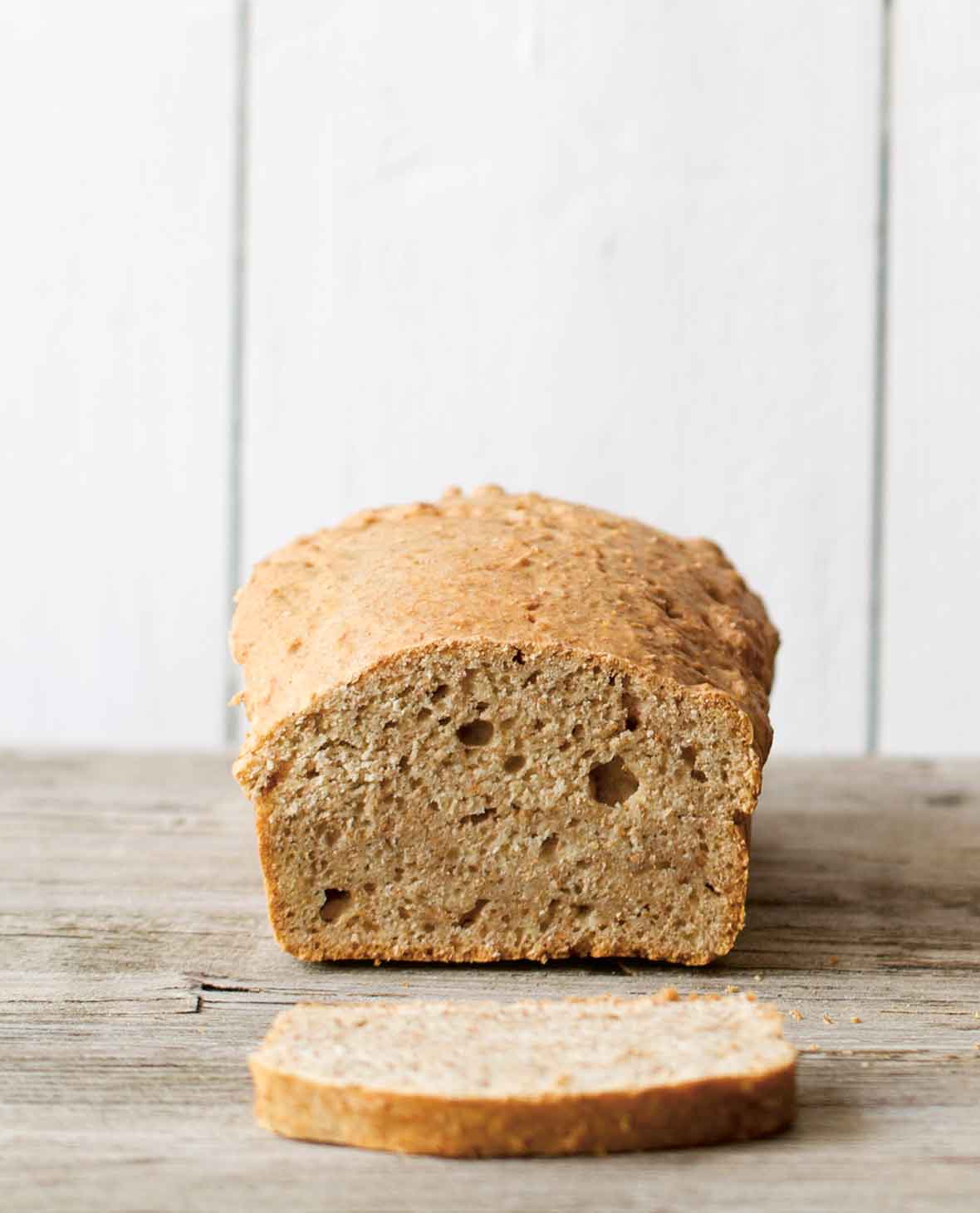 Beer bread just got fancy. Well, sorta. It's still quick and easy and approachable. But the combination of whole wheat and white flour not only makes this lager loaf a little more virtuous than most but the whole wheat nicely complements the beer flavor in an almost sophisticated manner. On the table in just an hour, it's certain to draw raves, whether you toast it or simply set out slices along with cheese, soup, or nothing else at all. –Renee Schettler Rossi
How Long Can You Keep This Beer Bread?
Chances are, despite your best intentions, you're not going to be able to demolish this entire loaf of beer bread the moment it comes out of the oven. And you know how disappointing some baked goods can be in both taste and texture when kept and reheated. So we asked our recipe testers to track their experience with this loaf of beer bread day by day. Here's what they had to say.
DAY 2
I cut the first slice 24 hours after I had wrapped the beer bread in plastic wrap and refrigerated it. It was very beery. The texture was like a typical quick bread.
DAY 3
The beer flavor was mellowing and the bread was more dense. Yeah, that's a good grilled cheese sandwich right there.
DAY 5
Perfect. You know it's beer bread from the taste but it's not hitting you in the face. The texture is dense enough to make a good sandwich and good for whacking off a hunk to snack on in front of the TV.

DAY 7
It finally began to turn stale. Crouton time.
Beer Bread
Quick Glance
10 M
1 H, 15 M

Makes 1 loaf
Print Recipe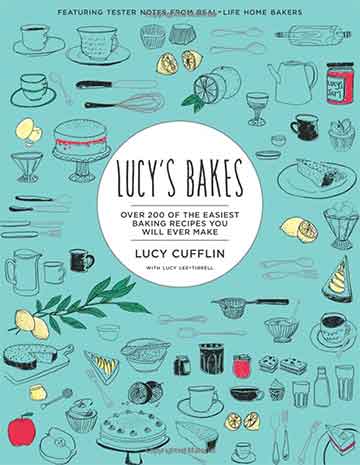 Ingredients
7 ounces (200 grams or a generous 1 1/3 cups) whole wheat flour

7 ounces (200 grams or a generous 1 2/3 cups) all-purpose white flour

12 to 14 ounces light-flavored lager, such as a mild lager or blond beer (any beer that's more bitter will taste too strong)

1 ounce (30 grams or a scant 1/4 cup) superfine sugar

1/2 teaspoon (5 grams) salt

1 teaspoon (7 grams) baking powder
Directions
1. Preheat the oven to 375°F (190°C).

2. Line an 8 1/2-by-4 1/2-by-2 3/4-inch (500 gram) loaf pan with parchment paper.

3. In a large bowl, gently stir all the ingredients until a soft, thick batter forms. The batter will be runnier than typical yeast bread dough but not as runny as cake batter. Don't overmix it or you'll lose the carbonation from the beer and you want to keep those bubbles in the bread. Gently scrape the batter into the prepared loaf pan.

4. Bake for 1 hour or until the loaf is golden and gently risen and the bottom of the loaf sounds hollow when you tip the loaf out of the pan and tap it with your knuckles. Let the bread rest in the pan for several minutes before turning it out onto a wire rack.

5. If beer bread with a more pronounced beer flavor and a softer crust are desired, immediately wrap the beer bread in plastic wrap and store in an airtight container in the fridge for up to 5 days. The beer flavor will become less pronounced the longer the beer is kept in the fridge. If beer bread with a crunchier crust and a milder flavor are desired, let the beer bread unwrapped and slice it while still warm or let any leftovers cool completely before wrapping in plastic wrap and refrigerating. After refrigerating the bread, rewarm or toast it.
Beer Bread Recipe © 2015 Lucy Cufflin. Photo © 2015 Jacqui Melville. All rights reserved. All recipes and photos used with permission of the publisher.
If you make this recipe, snap a photo and hashtag it #LeitesCulinaria. We'd love to see your creations on Instagram, Facebook, and Twitter.