It's here. The unofficial start of summer. The One and I have opened the pool, power-washed the patio, scrubbed down the teak table, brought out the grill, and wiped down the Adirondack chairs. All so we can start entertaining en plein air.
And, like so many folks, we kick off the season on Memorial Day weekend.
This year, our menus are set. (I say menus–plural–because we usually entertain on the Saturday and Monday of the weekend.) And you're looking at our menus below.
Burgers always make their seasonal debut during Memorial Day weekend. And we have tried every recipe on the site: killer barbecue pork burgers with a tangy slaw, juicy lamb burgers, spicy Indian chicken burgers, you name it.
And brisket has graced our table on more than one occasion. Besides the one below, some of my favorites are Coke brisket, a good old-fashioned Texas brisket, and Korean BBQ brisket.
And desserts? Well, it's the beginning of fruit sweets for me. I've had to revive people after having my blueberry lemon cake recipe. But I'm also partial to classic strawberry shortcake and pineapple upside-down cake in a cast-iron skillet always brings smiles.
Whatever you serve, do what The One does and make it colorful and fun. He pulls out his 8 billion pieces of classic Fiestaware, washes our rainbow glasses, irons our checkered tablecloths, and goes to town. Gotta love all that enthusiasm at his ripe old age…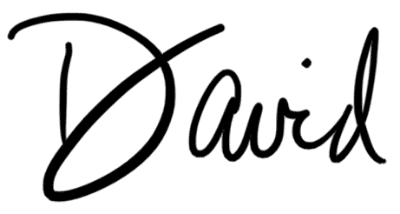 What sort of party are you throwing to celebrate Memorial Day long weekend, and what are you serving? Let me know in a comment below.
Photo © 2019 . All rights reserved.
---