Ok, Mindy Kalin tells me you, dear reader, aren't interested in any kind of story about a recipe. As Kalin puts it, "Just show me the…recipe, goddammit!" Um, ouch.
In a fit of pique, I tweeted to her: "Gosh, and why did I have to sit through all your neurotic babbling on The Mindy Project, when all I wanted was to see Chris Messina shirtless? Hmmmm." That seems to have gotten her attention, because she blocked me!
Well, if you happen to agree with Mindy, hush a moment. There's a story that goes with this Dutch oven-roast chicken recipe, originally called Jackson Pollack chicken.
Indulge me, please.
The One has always been an art aficionado, and one of his all-time favorite artists is Jackson Pollock. He's simply mad for him.
He's read countless biographies and watched every documentary as well as the Academy Award-winning movie "Pollock," starring Ed Harris and Marcia Gay Harden as his wife, Lee Krasner.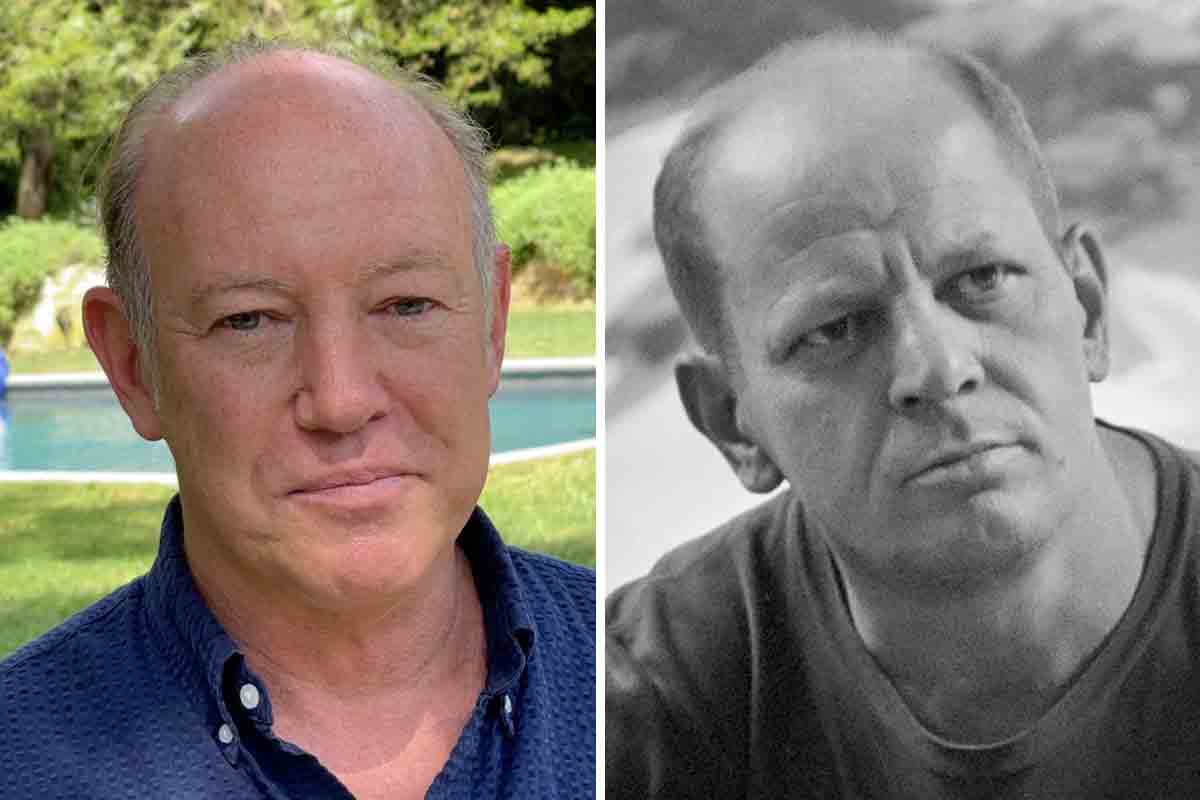 But that's just the beginning of this weird connection. First, many friends have remarked on their physical similarities. For two summers, The One rented us a cottage in the Springs, in East Hampton, just miles from Pollock's home. Many mornings he'd visit the local general store for coffee and his paper; the same one Pollock visited for his coffee and paper. Pollock bought chicken from Iacono Farm; The One did the same. Pollock died on August 11, 1956; The One was born a year later.
See where I'm going here? The One is Jackson Pollock reincarnated. There's no other explanation.
Now, about the recipe. This chicken supper is from Dinner with Jackson Pollock, a cookbook The One utterly adores. And this dish includes all of Pollock's favorite ingredients–chicken, shallots, lemon, and thyme–which just happen to be The One's favorites, too.
If my theory is correct that he's the reincarnation of dear ole Jackson, it of course makes sense he'd love this dish because the recipe comes from Pollock's recipe collection. Er, his old recipe collection.
Coincidence? I think not! ?
I'm just waiting for the day while savoring this chicken, The One falls into a reverie and suddenly remembers where he hid a stash of his famous drip paintings worth tens of millions.
And THAT will prove to Mindy Kalin why stories are so important to recipes.
xo,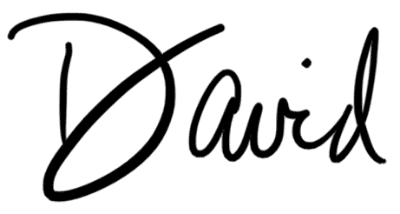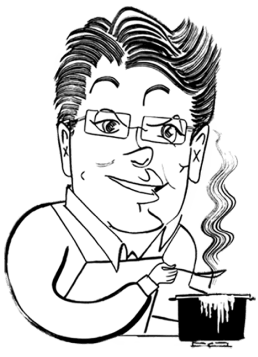 Why Our Testers Loved This
There's a whole bunch of reasons our recipe testers gobbled this up. They found the chicken to be juicy and tender, with a subtle tang of lemon, and every single tester raved about the "delectable" roasted shallots and garlic.

Yvonne Z. summed it up perfectly with her comment, "This Dutch oven roast chicken is a chicken worth roasting. The aroma from the shallots and the garlic filled the house with a wonderfully warm and inviting smell on a single digit evening in New England."
What You'll Need to Make This
Whole chicken–A 3 1/2-to-5-pound bird is perfect for the recipe. You don't need the giblets or gizzards. Freeze them then pull them out when making chicken stock or chicken gravy.
Garlic–You're going to be roasting the garlic in their skins to keep them tender and avoid over-browning them, so do not purchase peeled garlic. Use large cloves that are approximately the same size.
Shallots–Choose large shallots that are approximately the same size.
How to Make This Recipe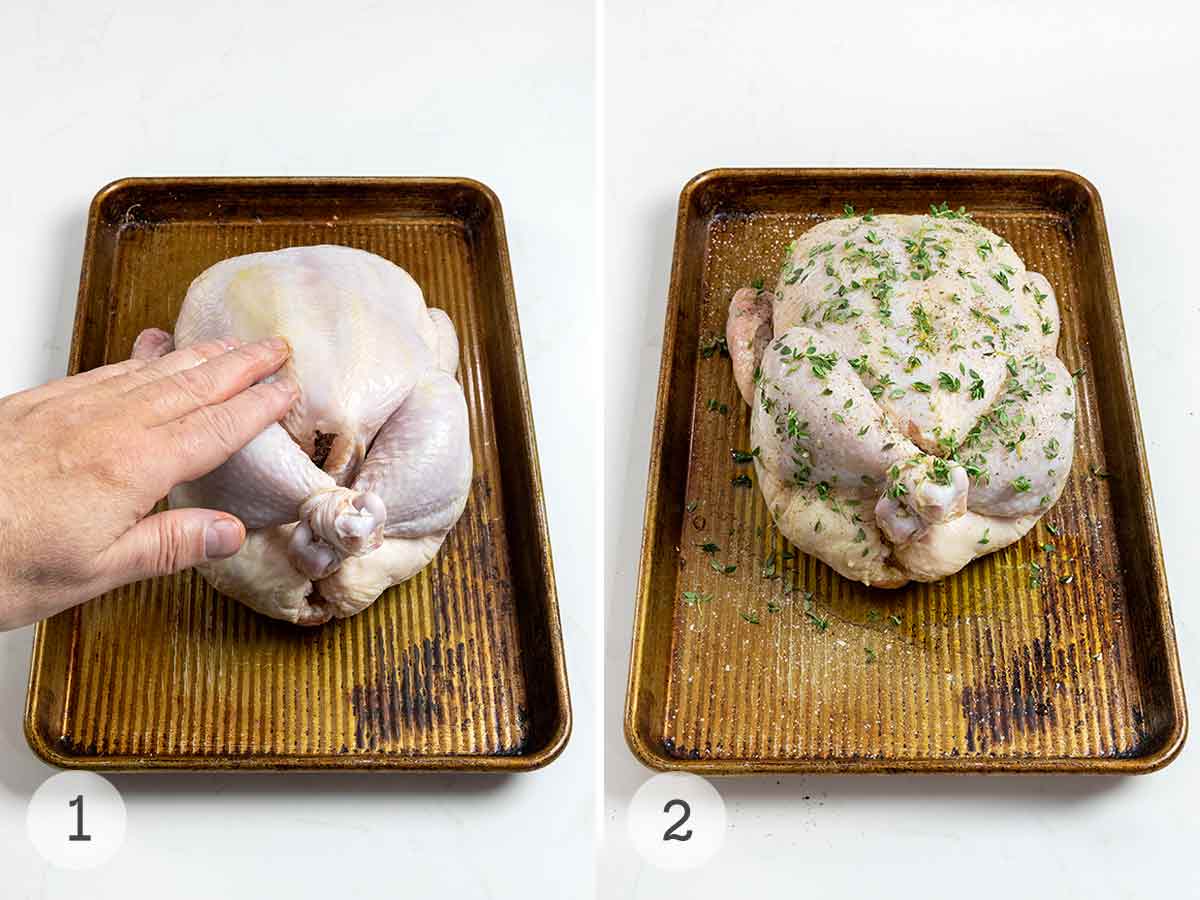 Heat the oven to 350°F. Tie the chicken legs together with string and rub the chicken all over with olive oil.

Sprinkle with salt, pepper, and thyme leaves. Let rest at room temperature.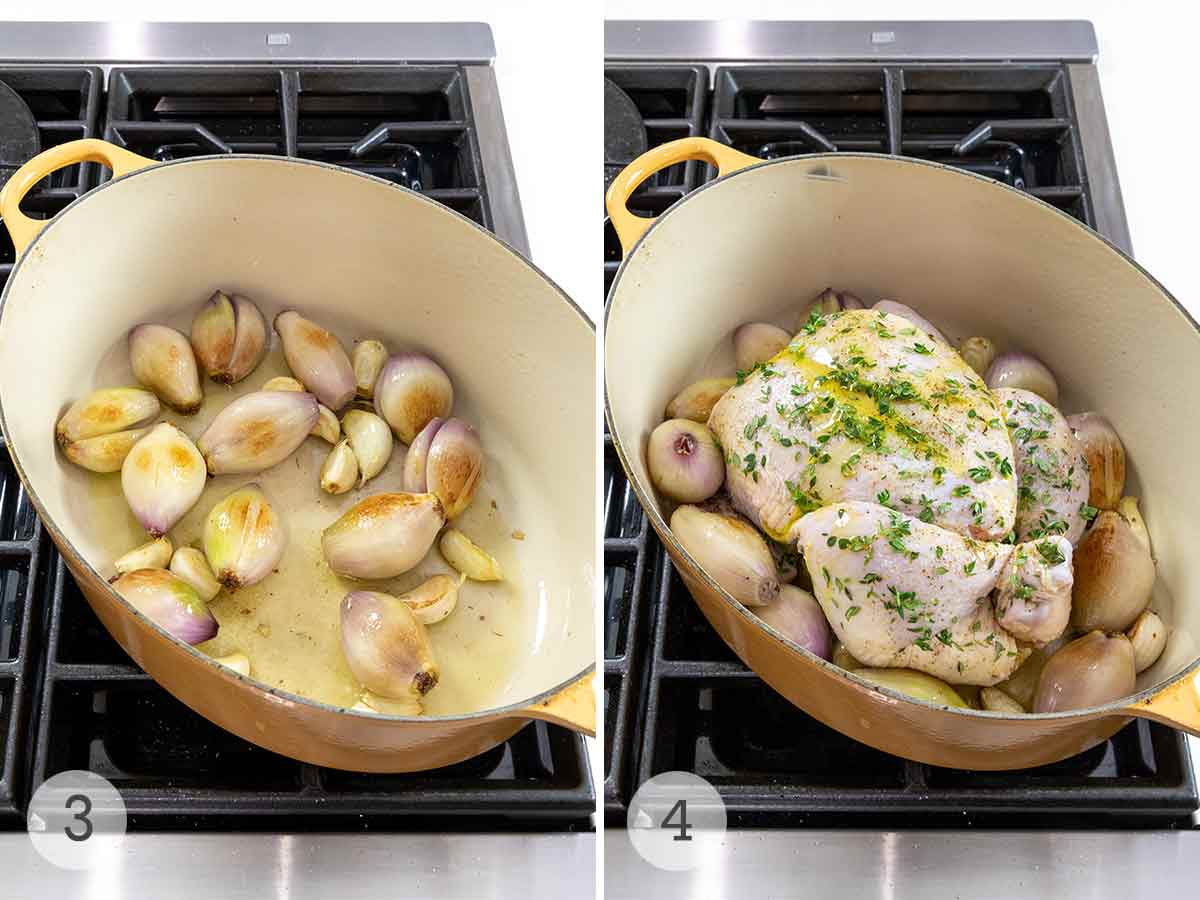 Sauté garlic and shallots in olive oil in a large Dutch oven until golden brown. Remove the Dutch oven from the heat.

Nestle the chicken in the Dutch oven. Baste with pan juices and roast for 1 hour.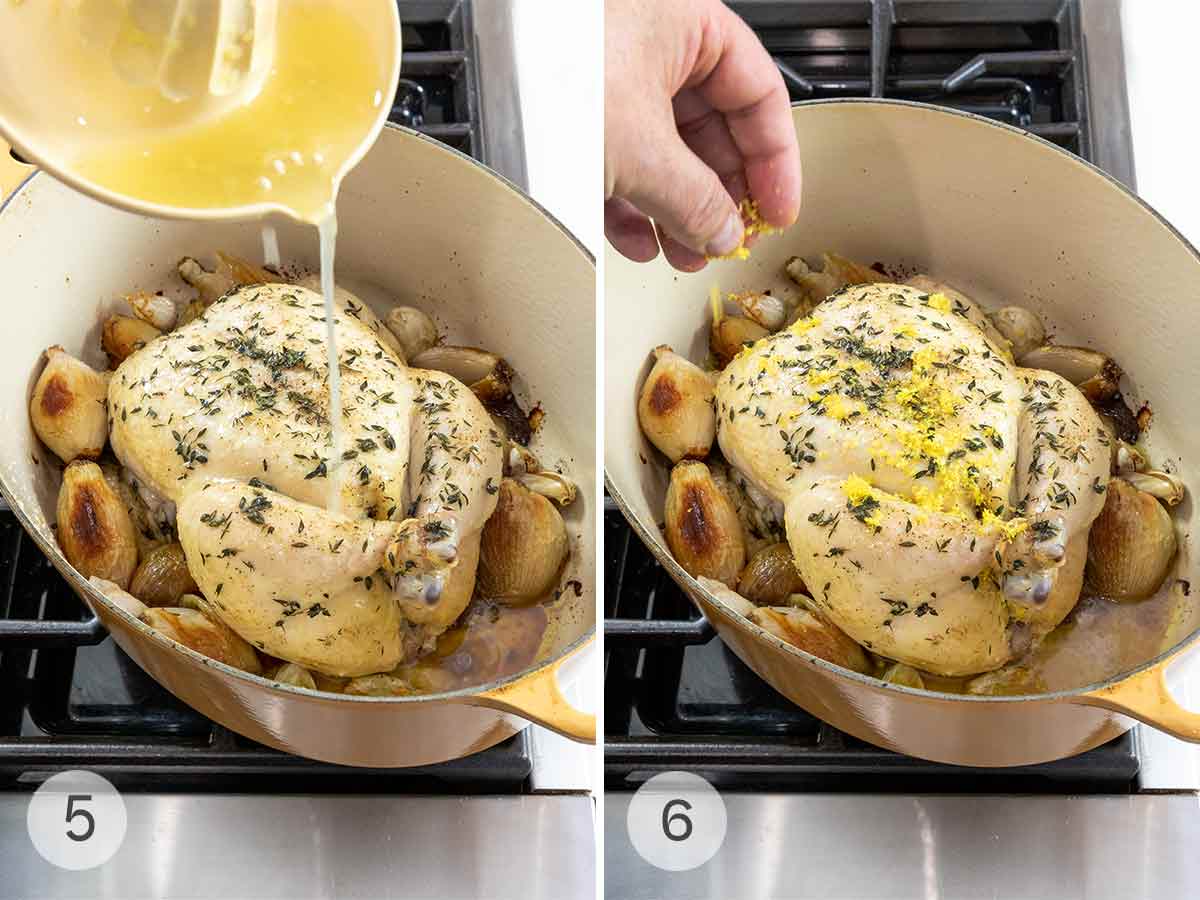 Pour in lemon juice and baste with pan juices.

Sprinkle with lemon zest. Increase oven temperature to 430°F and roast until the internal temperature is 165°F and the skin is golden.

Let rest for 15 minutes before carving the chicken. Serve with the shallots and garlic.
Common Questions
What is the difference between broiler, roaster, and fryer chickens?
Broiler refers to pretty much any young chicken (6 to 10 weeks old) that is raised for its meat. There's no difference between a fryer and a broiler, and sometimes they're labeled "broiler-fryer."

According to the USDA, a fryer chicken is between 7 and 10 weeks old and weighs between 2 1/2 and 4 1/2 pounds when processed. A roaster, on the other hand, is an older chicken, about 3 to 5 months old and 5 and 7 pounds. As you can guess, you'll get more meat from a roaster.
Helpful Tips
If your chicken is browning too quickly while roasting, cover it loosely with aluminum foil.
Leftover roast chicken can be stored in an airtight container in the refrigerator for up to 4 days. Use extra chicken in carrot soup, chicken salad, or toss it into fried rice.
This recipe is suitable for gluten-free and dairy-free diets.
Write a Review
If you make this recipe, or any dish on LC, consider leaving a review, a star rating, and your best photo in the comments below. I love hearing from you.–David
Dutch Oven-Roast Chicken and Shallots
This simple roast chicken is nestled on a bed of shallots and garlic and roasted until golden and crisp-skinned. It's an easy hands-off meal that's perfect for entertaining.
Ingredients
One

(3 1/2- to 5-pound)

whole chicken

1/2

cup

olive oil

,

divided

2 1/2

teaspoons

sea salt

1/4

teaspoon

freshly ground black pepper

2

tablespoons

fresh thyme leaves

12

cloves

garlic

,

skins on and rinsed well

12

shallots or small onions

,

peeled and kept whole

Zest and juice of 1 lemon (about 1/4 cup juice and 1 tablespoon zest)
Instructions
Preheat oven to 350°F (175°C).

Remove giblets from chicken, rinse the bird inside and out, and pat dry. Tie the legs together with kitchen string.

Rub all over with 1/4 cup olive oil, sea salt, pepper, and thyme leaves. Set the chicken aside for 1 hour to allow it to come to room temperature.

In a large cast-iron casserole, Dutch oven, or roasting pan, over medium-low heat, warm the remaining 1/4 cup of olive oil. Add garlic and shallots or small onions, and cook until golden, about 10 minutes.

Remove from the heat and nestle the chicken in the casserole dish, breast side up. Baste chicken all over with pan juices until well covered. Roast for 1 hour.

Baste with pan juices and lemon juice and sprinkle with half of the lemon zest.

Increase oven temperature to 430°F (220°C).

Roast the chicken until an instant read thermometer reads 165°F (74°C) when inserted into the thickest part of the thigh, and the skin is crisp and golden, 15 to 30 minutes more. Sprinkle with the remaining lemon zest.

Let the chicken rest 15 minutes, then carve and serve, with the roasted garlic and shallots on the side, if desired.
Notes
Avoid over-browning the chicken–If your chicken is browning too quickly while roasting, cover it loosely with aluminum foil.
Storage and leftovers–Leftover roast chicken can be stored in an airtight container in the refrigerator for up to 4 days. Use extra chicken in carrot soup, chicken salad, or toss it into fried rice.
Dietary–This recipe is suitable for gluten-free and dairy-free diets.
Nutrition
Serving:
1
portion
Calories:
607
kcal
Carbohydrates:
18
g
Protein:
28
g
Fat:
48
g
Saturated Fat:
10
g
Polyunsaturated Fat:
7
g
Monounsaturated Fat:
28
g
Trans Fat:
1
g
Cholesterol:
102
mg
Sodium:
1560
mg
Potassium:
587
mg
Fiber:
4
g
Sugar:
6
g
Vitamin A:
364
IU
Vitamin C:
24
mg
Calcium:
79
mg
Iron:
3
mg
Nutrition information is automatically calculated, so should only be used as an approximation.
Recipe © 2015 Robyn Lea. Photos © 2023 David Leite. All rights reserved.
---